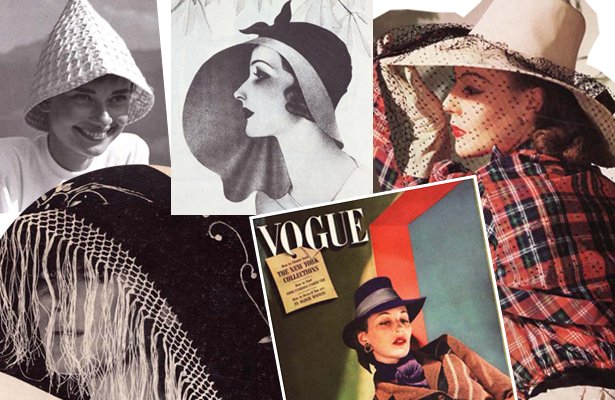 ShareThis
In a desperate attempt to give my way-too-quick-to-burn skin a break from the sun, I seem to impulsively buy some random hat off of the street every summer. Maybe it's overheated delirium, maybe it's my sole desire in these moments to hide my reddening skin under the biggest brim I can find, but I'm usually unhappy with what I've picked by the time I get home.
This year I'm breaking this ugly cycle and taking on the fun new endeavor of creating my own summer hat.
To get inspired for the task I've been pouring over lots of gorgeous imagery from photo files available at the (gloriously air conditioned!) New York Public Library. Here are a few of my favorite picks:
There is nothing about this image that I don't love…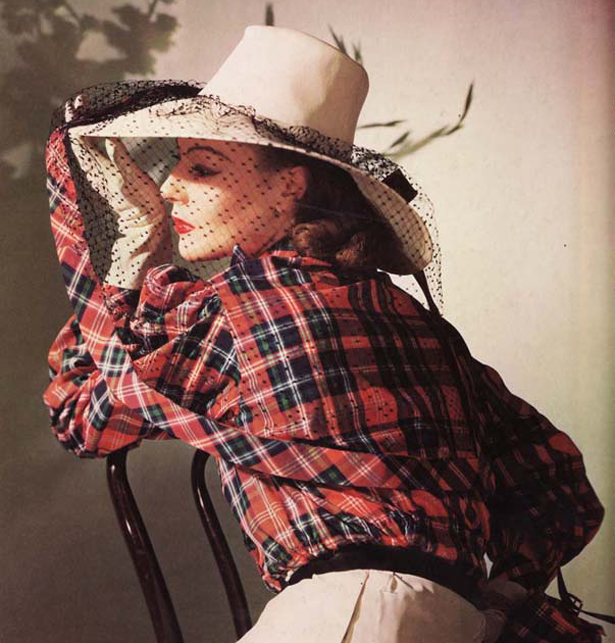 ---
Audrey Hepburn proving once again that she can do not fashion wrong, paired with an excellently glamorous woman in Vogue.
---
True Stories era David Burn fabulously landing somewhere between country chic and country geek.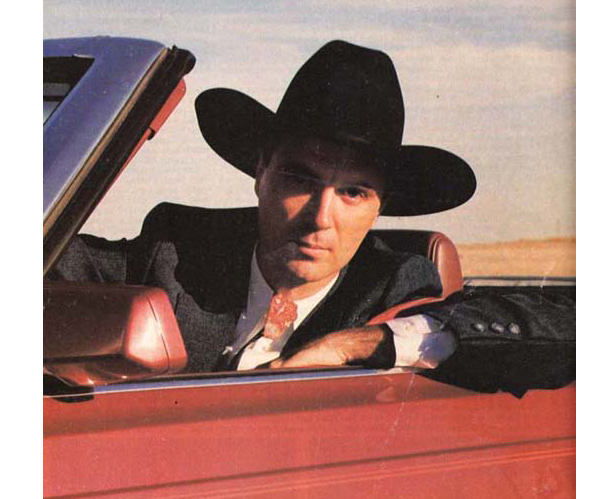 ---
The always amazing woven hat.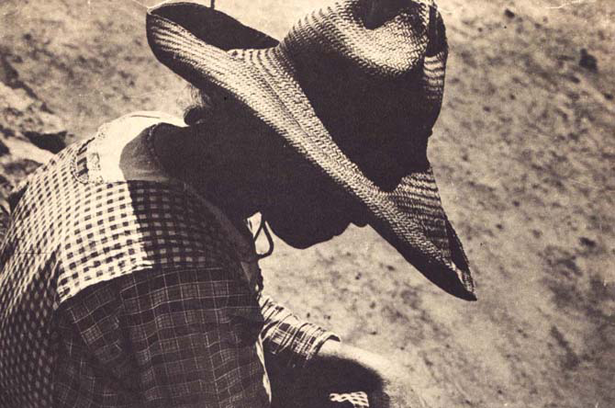 ---
Demure meets undeniable glamour.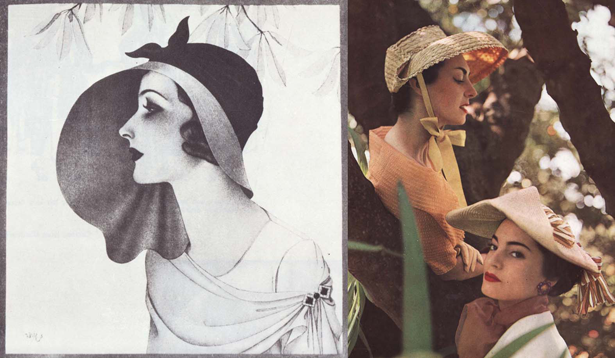 ---
OMG! I wish!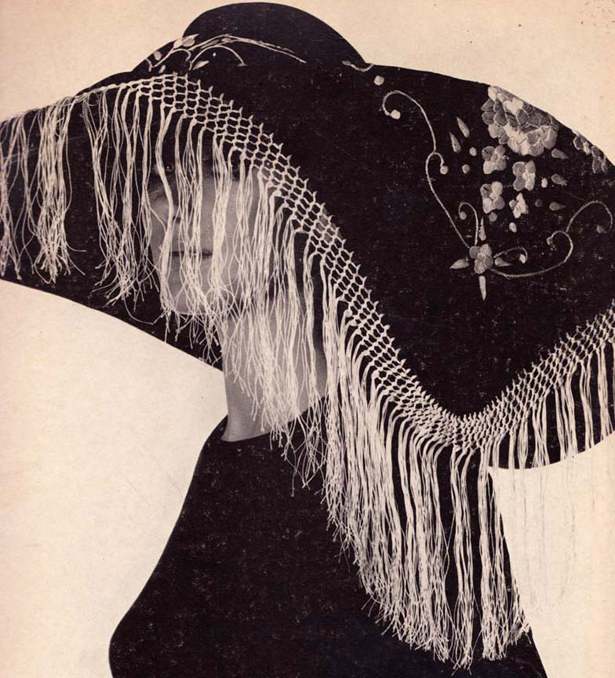 ---
The classic safari hat. Probably not for me, though there is something dashing about it.
I'm officially obsessed! Any fellow hat lovers/sun dodgers out there have a favorite?
~Kat
Kat Roberts lives in Brooklyn, NY, where she works as an artist, handbag and footwear instructor and accessories designer. In addition to almost constant crafting and contributing to BurdaStyle's blog, she chronicles her obsession with creative recycling at her own blog, We Can Redo It.