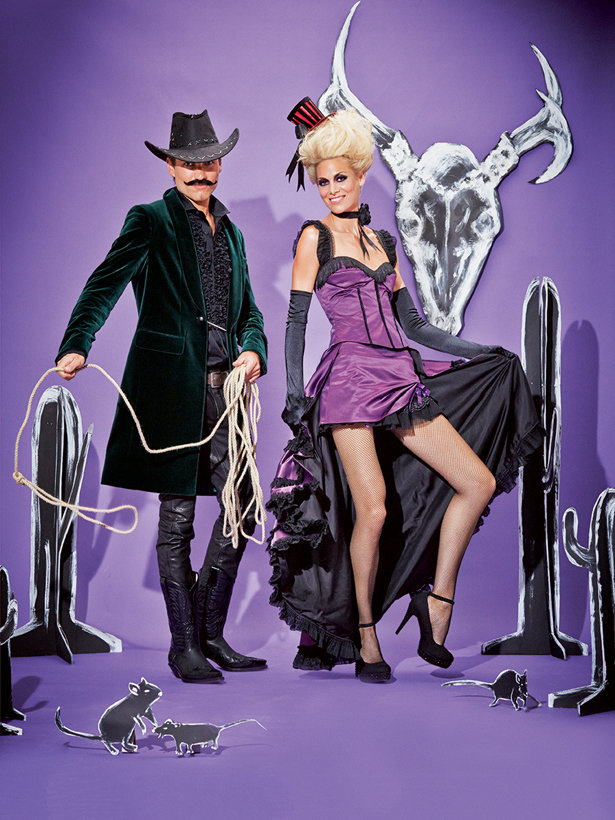 ShareThis
Now is definitely the time to start planning (and sewing) your Halloween costumes for this year, and to help inspire you we have 19 new costume patterns from the Jan 2014 issue of bursa style magazine. Everything from women's mermaid costumes to a money sack costume for baby!
Be a western couple this time of the year, dress for the women and jacket and ruffled shirt for the man.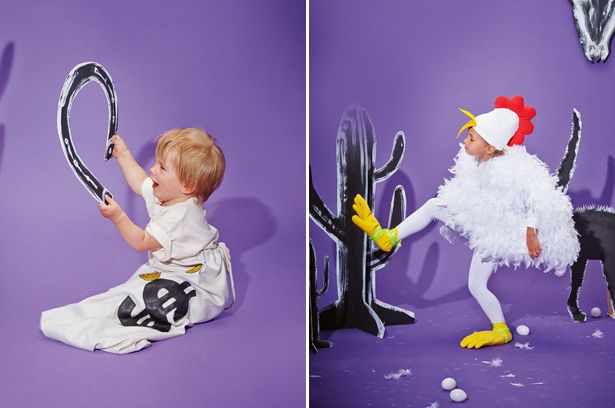 To complete this Western family we have baby as the money bag and a little chicken costume for children.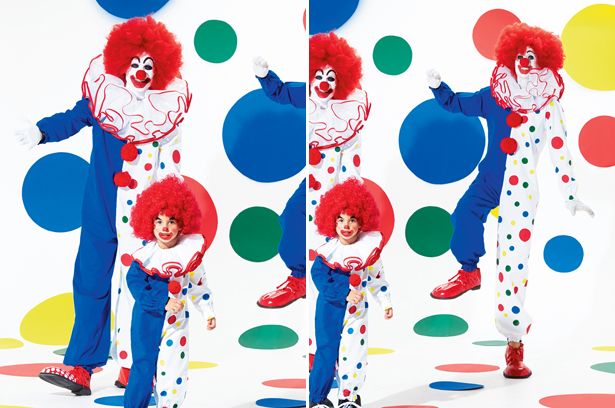 Have a ball with this family costume collection of clowns. Matching clown suits for the women, man and child. You won't be able to stop laughing!
Travel to under the sea this Halloween with this pretty mermaid costume not complete with the bustier and mermaid skirt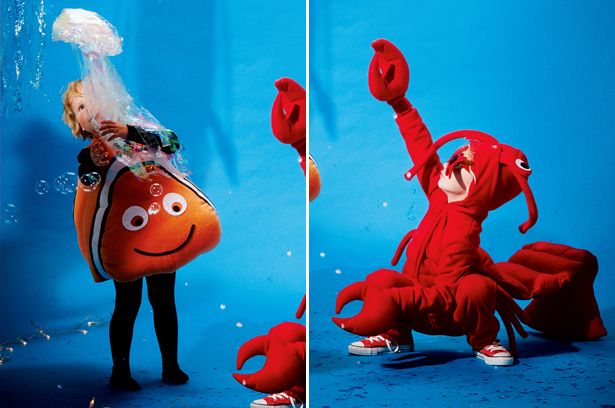 Have your little ones join you under the sea in these adorable kids costume like our crab and fish.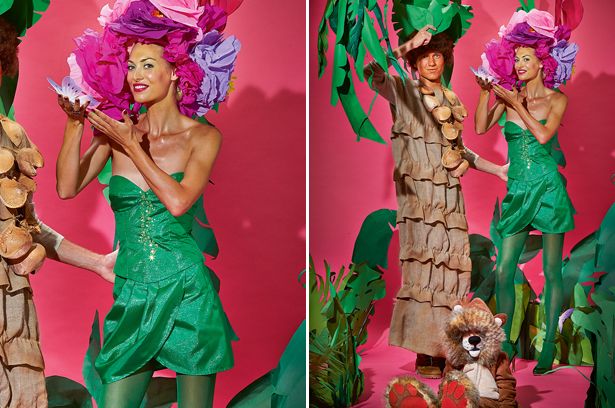 This exotic couples costume is right from the rainforest consisting of a tree suit for him and flower bustier and skirt for her.
These little creatures will be running wild this Halloween in our snake-
snake and lion costumes.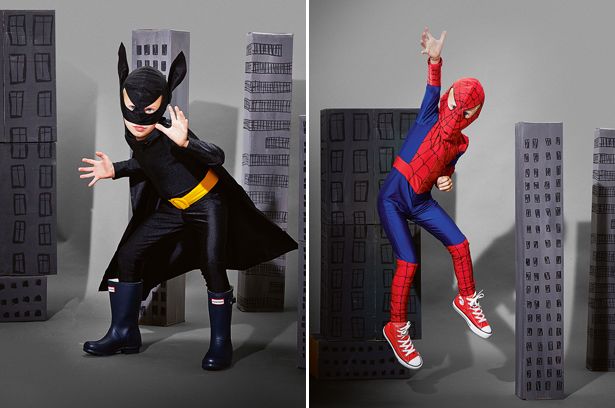 Be a superhero this year with these little bat and spider costumes.
Want some additional ideas on creating your own Halloween costumes? Check out this live Web Seminar going on tomorrow. Read more and register here.
Happy sewing!