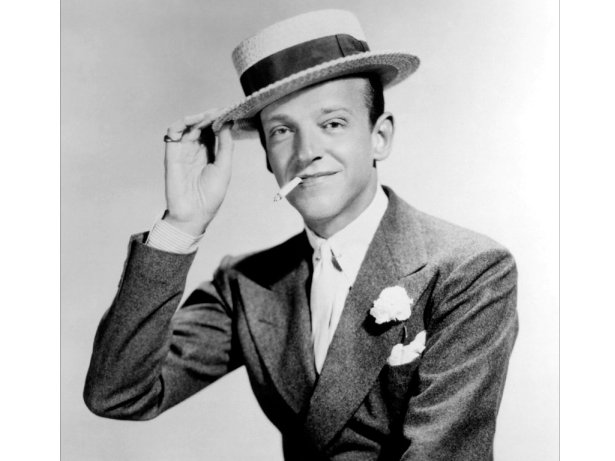 ShareThis
Readers, today I want to discuss male style icons, or what I call guy-cons.
Coming up with the names of ten people I wouldn't mind dressing/looking like wasn't hard. I'll be honest though: I added some of them not because they've influenced me personally, but because I think they've achieved guy-conic status in the wider world.
I think many men aspire to elegance and sadly, I'm not very elegant. I'm too lazy to think about details like pocket squares, matching socks, shining my shoes (when I wear them), or wearing a belt. We're very casual over at Male Pattern Boldness — sometimes we don't get out of our pajamas — plus we're always working: sewing, writing, and digging out from under the clutter. It doesn't lend itself to much fuss.
Anyway, here's my list — with an admittedly Anglo-American bent.
In no particular order:
1. Fred Astaire (up top)
2. James Dean
3. The Beatles (We'll count them as one for convenience's sake)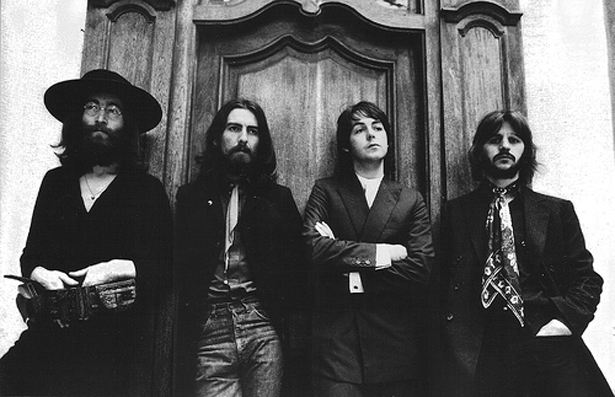 4. Kurt Cobain
5. David Bowie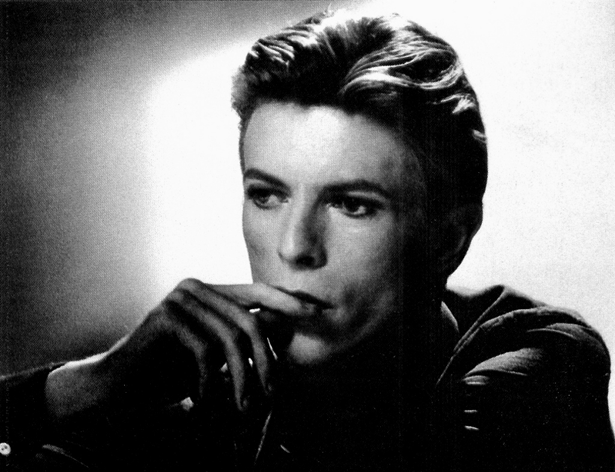 6. David Beckham
7. Cary Grant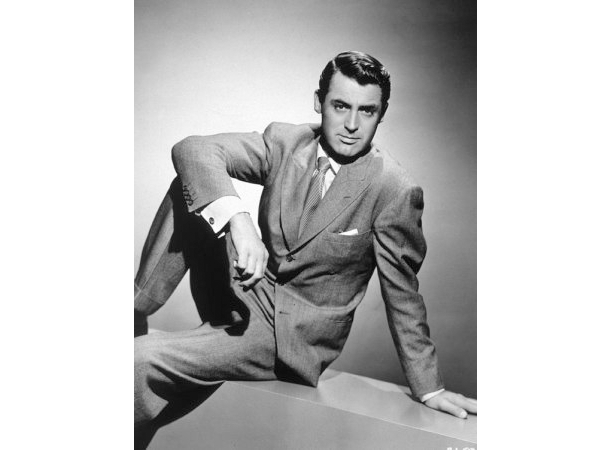 8. Sean Combs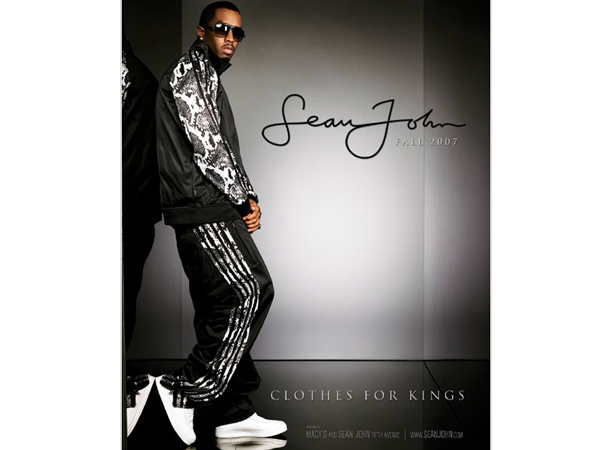 9. Sean Connery (as Agent 007)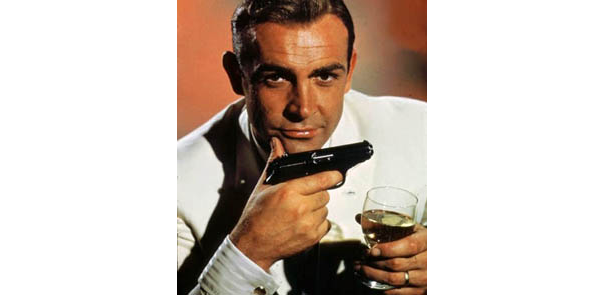 10. Steve McQueen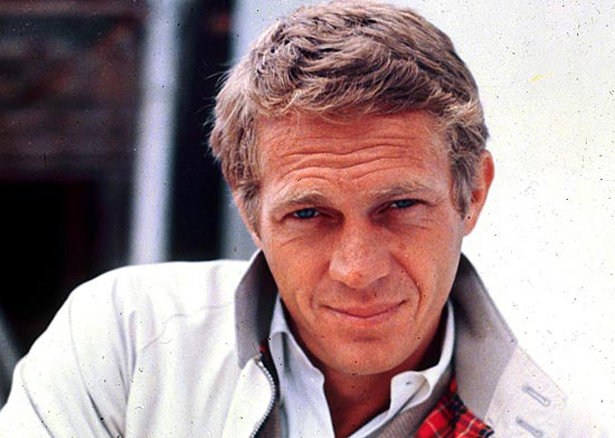 Perhaps you're thinking that this list has a bit of the "same old, same old" about it? That's where you guys come in. Who's missing?
Personally, I take more of my styling cues from my Ken doll than I do from Cary Grant (though I think Cary undoubtedly influenced Ken) but I'm unusual that way. When I was a kid I was very influenced by David Cassidy of The Partridge Family, but I don' t think too many people would consider him a guy-con today (if they've even heard of him).
There are a few questions I can't answer:
1) Who are the guy-cons for the contemporary "urban lumberjack" look one sees among many young urban hipsters (flannel shirt, suspenders, boots, beards) — Are there any?
2) Are we so splintered into our narrow demographic subgroups that nobody has the influence that someone like a Steve McQueen had fifty years ago?
3) Are we more influenced by the people we actually see in our lives than some distant celebrity?
Readers, I leave it up to you.
Are there any famous men who have has influenced your way of dressing or whom you model your style after (whatever your gender)?
Who are they?
~Peter
When native New Yorker Peter Lappin bought his first sewing machine two years ago to hem a pair of thrift store jeans, little did he know he was initiating a journey that would bring him fame and fortune. While awaiting his fortune he stays busy writing "the world's most popular men's sewing blog," Male Pattern Boldness, and now contributing to BurdaStyle.
"For more than twenty years I'd lived on the edge of the Garment District without even knowing what a seam ripper was. Now I rip daily!"