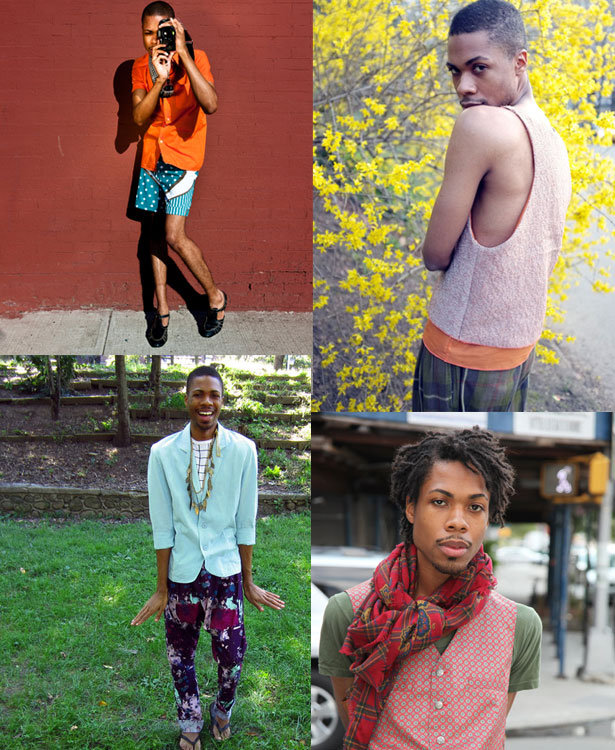 ShareThis
After over 3 years of being a part of the BurdaStyle team, now is the time to say goodbye.
In March, I decided to formally resign from my position as BurdaStyle's Community Manager in order to pursue other opportunities in freelance social media management, and to spend more time traveling, crafting and writing. Nonetheless, I am leaving with a wealth of wonderful memories. BurdaStyle has been an absolutely fantastic experience for me. I have grown so much, and have been taught so many lessons that I will undoubtedly take with me as I begin a new journey.
I first started here as an intern, and was immediately captivated by the beautiful community of passionate creators. It has been so much fun interacting with all of you on the site and through social media channels like Twitter, Facebook, Pinterest and Tumblr. As the Community and Customer Service manager, I have loved browsing through your amazing creations every day, and working to make the website the best platform as possible for you all to connect with and engage on. I feel so grateful to have seen the growth of many aspects of the site, including the BurdaStyle Sewing Clubs, the BurdaStyle Resource Map and so much more.
All of you truly inspire me, and I feel honored to have gotten to know many of you over the years.
I hope to continue interacting with you all as a BurdaStyle member, and will continue to admire your wonderful projects. I also am planning to further my sewing skills, and will definitely post the results of my sewing progress on BurdaStyle as I make them :)
You all are left in excellent care. BurdaStyle's Editorial Team, Jamie and Emmy, will continue to inspire you with beautiful blog posts and Featured Projects. Additionally, BurdaStyle's new Community Manager, Jillian, will introduce herself shortly once she acclimates herself to her new roles and responsibilities. She is a fantastic addition to the team.
Keep Inspiring! <3
- David
P.S. – Feel free to stop by and say "hello!" on my personal blog.