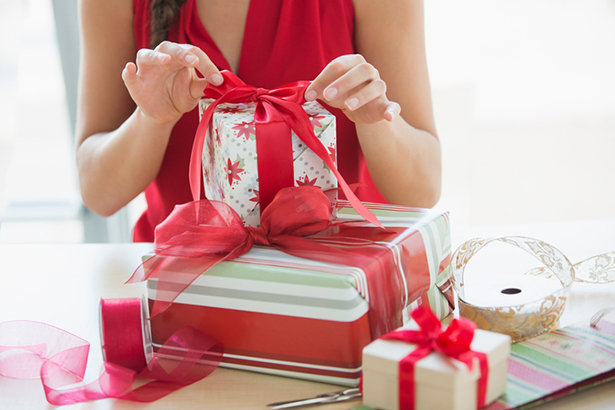 ShareThis
What better way to give your handmade gifts to your friends and family this season then to top it off with these gift tags! Let them know that you made the gift in style and also add another element of craftiness to your gift. Read more to see the tags and download for FREE…

You've spent hours, maybe even days on your handmade gift. The last thing you want to add is a skimpy mass produced, run-of-the-mill gift tag. Click the image tag preview below to download the printable PDF.



Print these free printable gift tags out on your home or copy shop printer. Print them out on pretty, holiday colored card stock, attach to your creation and give them a handmade treasure they'll remember for seasons to come.
And if you are stuck on what to make next for the holidays to gift check out our guide to Holiday DIY's!