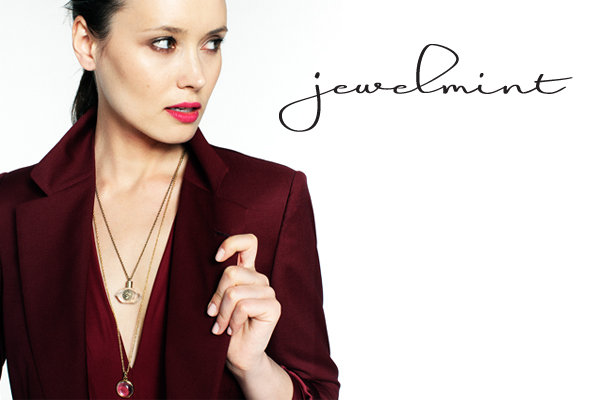 ShareThis
[Updated 10/31/2011] – It has just come to our attention that because JewelMint is a U.S.-based company, this offer is only valid for U.S. BurdaStyle members. We apologize for any confusion this may have caused, and look forward to offering more amazing promotions that cater to all of our fantastic members across the globe.
If you have any questions, please feel free to leave them in the Comments section below.
---
Looking for a way to switch up your basic pieces or add an extra personal touch to your handmade creations? Jewelry offers you all sorts of options, whether you choose to elevate a basic tee with a chunky necklace or tame an edgy ensemble with a classic strand of pearls. That's why we're sure all of your jewelry fans out there will love JewelMint, a club that offers you personalized, affordable jewelry picks straight to your inbox each month. From the trendy to the timeless, and with each piece only $29.99, JewelMint has all the looks you crave at a price that won't break the bank.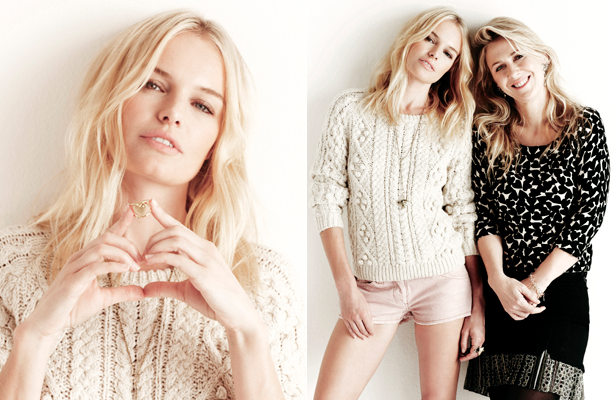 Designed by actress and fashion icon Kate Bosworth and Hollywood stylist Cher Coulter, JewelMint is like having access to your own personal shopper. Each month you'll get personalized jewelry picks based on your aesthetic and style. Browse your exclusive selections or choose from the entire range of designer jewelry, with JewelMint you can stay on top of the latest jewelry trends and still have cash to spare.
Ready to check it out for yourself? JewelMint is offering BurdaStyle members an exclusive deal: get 50% off your first piece and free shipping when you enter code BURDA at checkout! Simply head over to JewelMint.com and sign up for a free membership, then pick out your favorite piece – it really is as easy as that! This offer is valid now through November 30th, so head over to JewelMint and start shopping!