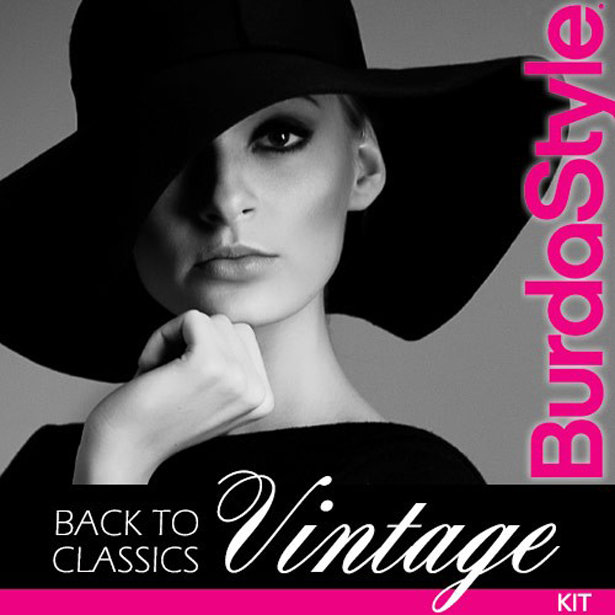 ShareThis
This collection of sewing patterns come to us from the fifties! BurdaStyle has revisited 11 of its original designs including ball gowns, dresses, skirts, tops, and even a sunsuit. These vintage style patterns are not on BurdaStyle.com, so you can only get them in this exclusive kit. And for the month of March use coupon code VINTAGE20 to receive 20% off!
This is the first of the vintage special series patterns, and only available as a set now for you to download and print separate PDF patterns with instructions for each vintage pattern. Get nostalgic and sew up these patterns from the past in today's fabric! Download your kit here
Below are all the patterns included. They are so beautiful, timeless, and probably just like the ones that your grandmother used to sew back in the day (I know mine did).
The Sofia dress.
The Gina Skirt.
The Mary top.
The Grace dress.
The Lola suit.
The Coco dress.
The Capri skirt and sunsuit.
The Kim coat.
The Fiore dress.
The Rosa jacket.
The York dress.
… Remember to use code VINTAGE20 for 20% off until the end of March!
Happy Sewing!