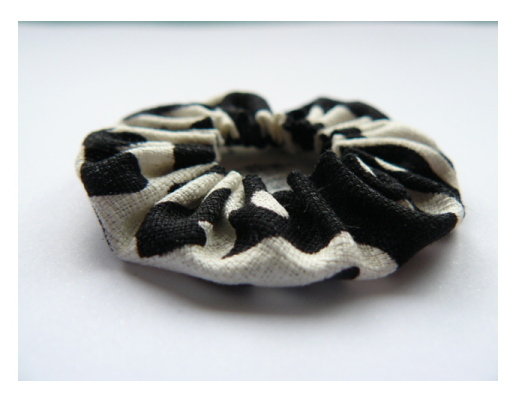 ShareThis
Most days are busy for me but this past month has been a little crazy! Having 3 kids and working from home can have its ups and its downs. I love being home with my girls but it can be difficult to split my time between the two and often they merge together. Sometimes I get time to myself to work but other times I don't and rather than stress about it (which I still do), I just have to let things go now and again and catch up with it later. My Jorinde muslin is one of those things, it has been hanging in my sewing room almost finished but I just haven't had time to work on it. But, now that I have a heap of projects out of the way I plan to get to work on it, fingers crossed! I've noticed a few others have finished their jackets so rather than keep everyone waiting I've added a new thread to the forum for the next sewalong. Pop on over there and suggest what you would like to sew next. I will of course still be adding to jacket sewalong, maybe it can be a long running thread……….
I'm trying to spend more time looking after myself too; it's easy to get caught up looking after everyone else so I've taken up practicing yoga and Pilates. I think a pair of these and a few of these would be good for workout wear. I'm rising earlier (but still failing to go to bed earlier), and trying to eat and drink a healthier diet. I'm doing it little by little and I feel better already.
I was asked by Ghainskomhow to make the yo-yo's (or Suffolk Puffs) I embellished my dress with last week. They are super easy and you can find my quick How-To here. I'd love to see what you use them on if you make some.