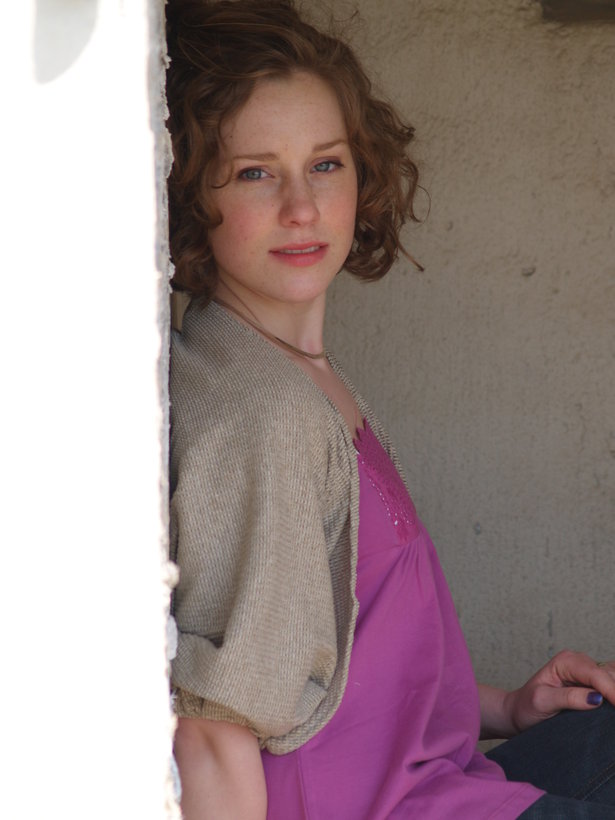 ShareThis
1. Where are you from and/or where do you live?
I have resided in Southern Maine for my entire life (all 16 years of it)! Naturally, I love the ocean, sailing, and lobster (yum!).
2. What was the 1st thing you made? How did you start sewing?
When I want to learn how to do something, I dive right in! The first thing I ever made was a set of purple patchwork quilts that were just the right size for my two dolls and their bunk-bed. I was 11 years old and would accept no help! My Auntie Dana has always been my sewing inspiration. She does custom upholstery and home design; I owe my natural abilities to her! When I was younger she used to make me clothes, and one I specifically remember was a blueberry print dress. She loves that we share an interest in sewing, and whenever I need assistance she is my go-to!
3. What role does sewing play in your life?
Sewing is my creative outlet; it gives me a sense of accomplishment when I can create something beautiful out of something that had no distinct purpose before. It also fulfills my need to be unique! When I make something, I know that no one else has the same dress, bag, or skirt. Sewing sets me apart from the rest, and lets me express my style.
4. What is your favorite and what is your least favorite thing about sewing?
Let's start with my least favorite, since that's easier to answer! Marking the fabric, hands down. I can never seem to get it all, and it stops the flow of creating something when you have to worry about your seams matching up! If I had to pick a favorite, I would say that initial feeling of inspiration. I get that every time a new pattern appears on the site. I also love being able to say "I finished!!!" since the last few touches can be a struggle for me!
5. If you could make something for anyone who would it be and what would you make?
I would LOVE to sew an elegant evening dress for myself, and actually have a party to wear it to! I love vintage clothing, so something 40's inspired would be lovely.
6. What are you looking for on our site? What do you think should be improved and what do you really like?
When I found this site I was looking for a place with patterns and helpful tips. Boy, did I get that and so much more! There couldn't have been a better site for me, because the support and inspiration that I have received from everyone involved is invaluable. My two favorite aspects of the site are the sense of community and the awesome patterns! Something that I would love to see is more variety in the kinds of patterns. Like everyone, I love the Charlie bag and would love to see another accessory or bag pattern.
7. What is your motto?
I have learned that life can be so exciting when you do something unexpected, say what's on your mind, and use your imagination. As Miss Frizzle from the Magic School Bus always says, "Take chances, make mistakes, and get messy!"
To see Nuiwida23's incredible creations click here! Also check out her profile