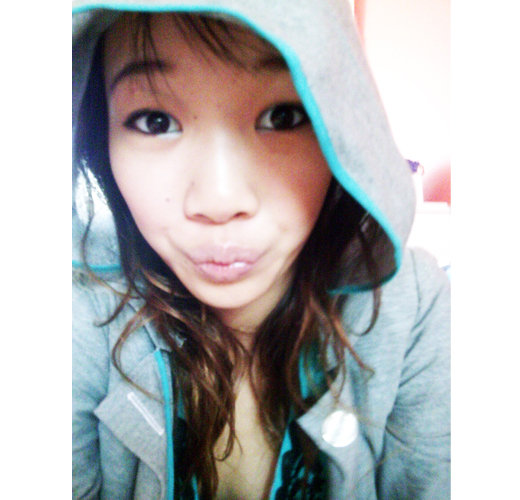 ShareThis
1. Where are you from and/or where do you live?
I live in Sydney, Australia
2. What was the 1st thing you made? How did you start sewing?
The first thing I made was this horrible cowl neck dress which was probably about two years ago. It was basically two rectangles sewn together. I started sewing when my auntie lent me her sewing machine to me.
3. What role does sewing play in your life?
Haha, well basically everything I wear I have made, never go shopping anymore, which is good. I have saved so much money.
4. What is your favorite and what is your least favorite thing about sewing?
My favourite thing about sewing is when you had a design in your head but it turns out even better than what you were expecting. Oh my least favourite thing would be ending up with something I wouldn't wear and then feel as if it was a waste of perfectly good fabric.
5. If you could make something for anyone who would it be and what
would you make?
My good friend Lane, she's really into flannels. I started cutting it out but i havent started sewing yet. I have to keep persuading her not to buy a blue flannel.
6. What are you looking for on our site? What do you think should be
improved and what do you really like?
I really like how everyone here is so nice, and they give you constructive criticism and people take in the criticism without the attitude.
7. What is your motto?
No pain, No gain =)
Learn more about Ctee by visiting
http://lovethyctee.blogspot.com/">her blog, or viewing or her "http://www.burdastyle.com/member/ctee/creations">unique creations and member profile!