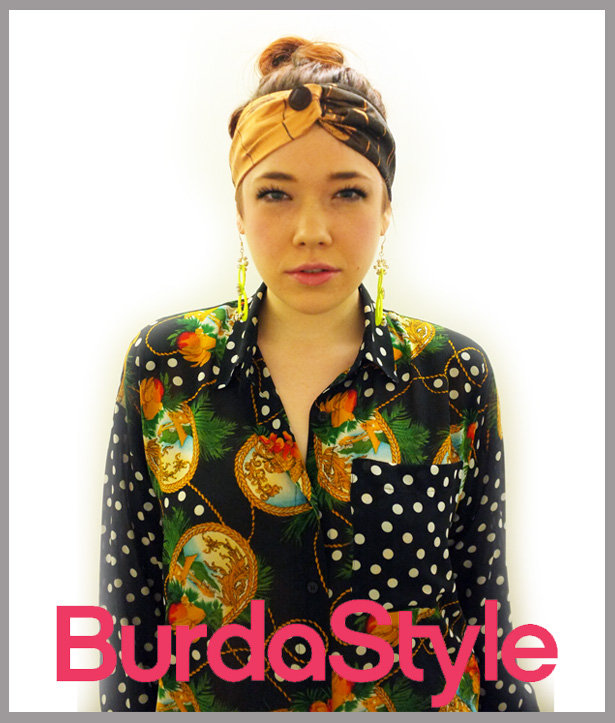 ShareThis
Our new book, BurdaStyle Sewing Vintage Modern hits bookstores next week. Five adaptable master patterns for tops, dresses, and pants are transformed into 19 different projects for women and men that draw inspiration from key fashion moments. These influential looks from the Roaring Twenties to the Awesome Eighties are all modernized and reinterpreted for today's sewing enthusiasts.
As a thank you to our faithful fans, BurdaStyle has designed an exclusive Turban Headband project for people who pre-order BurdaStyle Sewing Vintage Modern. Here are the details:
• The exclusive project will be available for one week – from Tuesday, December 4, 2012 until Tuesday, December 11, 2012
• Pre-order a copy of BurdaStyle Sewing Vintage Modern from your retailer of choice.
• E-mail proof of purchase to burdastyle@randomhouse.com to receive the bonus project for download
The project is available to ANYONE who has pre-ordered a copy of the book (it doesn't have to be from just this week). So if you've already ordered your copy, just send your proof of purchase by December 11, 2012!