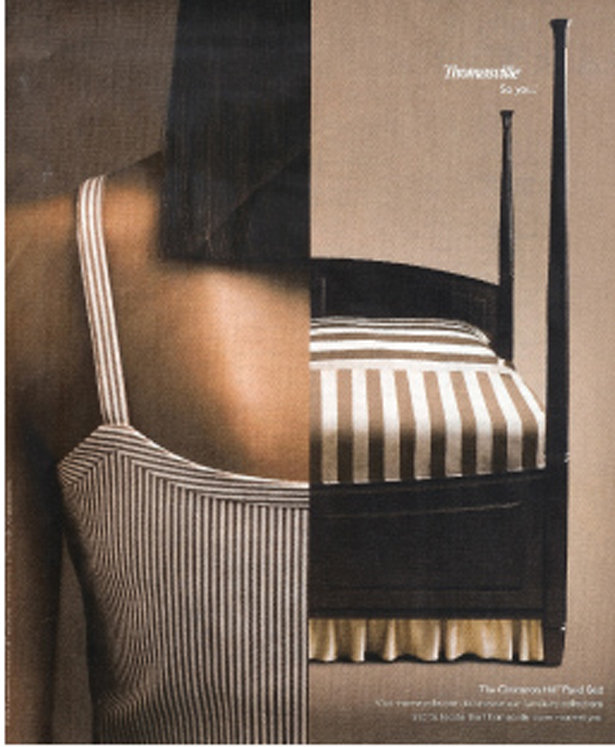 ShareThis
No matter where you live, whether it is a one-room studio apartment or a mansion, your home should be a reflection of you. The biggest question before starting any decorating project is usually "Where do I begin?" It might sound odd, but decorating really begins with you and your innate sense of style—not with the color of the walls or the fabric you choose (that will come in time).
You are probably more aware of your fashion style than your decorating style. Just as your fashion style, your sense of decorating style has also developed through your life experiences (and it will continue to evolve throughout the years). Decorating comes from your personal perspective, and this individuality should be stamped on every room in your home. This is your "signature style," and it's what makes your home unique.
Through many sources, we are bombarded with images and information of prelabeled decorating styles—Urban Chic, Retro, Cottage, Traditional, French Country to name a few. These "labeled styles" can be intimidating, confusing, and most importantly, very impersonal.
Don't get me wrong. These style suggestions are a good basis for your decorating decisions, but they don't have to be copied exactly. Critique what you see and make a mental note of why or why not it appeals to you. By exposing yourself to as many of these different labeled decorating styles as possible, you will gain confidence in relying on your signature style.
Do you really want your home to look like a magazine photo? What happens to this perfect and pristine room if you spill coffee on your white sofa? Or when your cat throws up on the carpet? Or, when someone brings mud into the kitchen after a hike in the woods? Don't forget that you are decorating for real life—not a photo shoot. So make your plans to let the chips fall between the cushions!
As you go about making your decorating decisions, don't doubt your instincts. Your initial reaction to a piece of furniture, fabric, or paint color is usually the right one. If you think the fabric is too delicate or the sofa is too large, it probably is. If you compromise your instinctive reaction and settle for something that you are not happy with for whatever reason, you will be disappointed in the long run.
Before you make any decorating decisions, take note of the way you live, the way you relax, the way you entertain, and your likes and dislikes. You will find a "Lifestyle Survey" on my website www.MoreSplashThanCash.com (in the free stuff section) that asks you lots of questions. The answers will have a direct impact on refining your signature style. By answering the questions honestly (there are no right or wrong answers), your thoughts will be more focused when it comes to creating a customized decorating plan that you will be happy with. Discuss the questions with others who share your home so that you can all be in agreement with your decorating efforts.
Next: Material Pleasures
Previous: More Splash than Cash Decorating
Donna Babylon's enthusiasm for teaching sewing and decorating is unmistakable through her many books, patterns, television appearances, and seminars. She formed her own indie publishing company because she wanted total control of her destiny (and she hated attending 8 a. m. meetings). She publishes books and patterns under her brand, More Splash Than Cash®. Her latest book, Decorating Sewlutions, is an all-in-one sewing and decorating book that focuses on three basic sewing techniques to create over 100 items for the home. Visit her at MoreSplashThanCash.com.