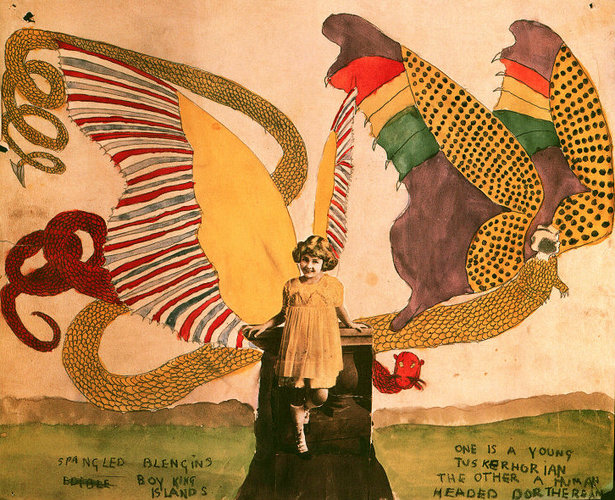 ShareThis
We've just had a photo shoot here at BurdaStyle and we are all completely ecstatic about it! You will find out more of this soon, but in the mean time, I wanted to highlight some inspiring things.


Our very own David Morgan (BurdaStyle Sewing Club coordinator, Fiber Artist and the "glue" between the BS community and us), has a very cool blog called Yes David is Here, with an array of tutorials and musings, the most recent entry covering Crochet. I've always wanted to crochet. Perhaps it is time to learn?

Do you have any old sweaters you'd like turned into something new? For the month of February, Reknit (an anonymous person and their mother?) will receive your old sweater through the mail and transform that old thing into fingerless gloves. They only produce 30 pieces / month with differing themes, as there is only one knitter and one pair of hands. What do you think they should re-make next month: socks, hats, sweatbands or Ipod case?

Do you have a 50s fetish? Need some basic patterns? Want to see someone design a 30-piece collection in an online video documentary? Ralph Pink's website Gorgeois shall whet your palate. There's a lot going on here. First, watch Pink's introductory video to hear his own voice describe what this site is all about.
Now for the sewers out there, an adorable 1950s style dress pattern is available in a size 10 for free download! In need of basic cutting blocks (if you don't know what these are, you do need them)? You can download the basic bodice, skirt, dress & trouser gratis. Be sure to click the images (not the links next to the image) to download and open in Acrobat. Thank you Ralph Pink!

And of course, as music makes the world go round, this video is wonderful. And Bob Dylan is wearing dusty rose & black, my two favorite colors.

*Above image: Henry Darger, R.I.P.