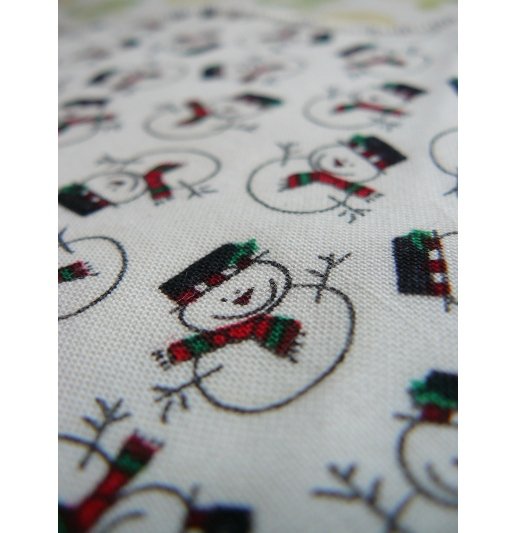 ShareThis
Oh man! Where do i start!? What a crazy few weeks I've had. Each member of my family has been ill with Gastroenteritis, all except me who had to take care of them all. Poor little Heidi even ended up in the emergency department for a night. I've also had some major computer problems where my laptop died, i bought a new one while it was being repaired and earlier this week it was returned to me and i was able to retrieve all my work. Thank goodness i did, i won't go into the gory details but let's just say that laptops and vomit don't mix. So, i've been busy but not sewing, in fact i think my machine has collected a good layer of dust this past fortnight. I have been itching to sew and have so many things to work on but alas taking care of my poor sick family comes first.
I'm incredibly impressed with the entries for the recycle mini challenge and i'm look forward to seeing who the winner is. Of course i think you all deserve a prize! I have started a new sewalong in the forum, this time we're having a Christmas theme, between now and the end of the year we will be sewing Christmas related projects. If you plan to sew Christmas gifts or party outfits then head over there and tell us all about it. I truly can't believe that Christmas is almost upon us already, it feels like this year has gone by in a flash.
I plan to make my girls a waldorf doll each amongst other things although this year we are simplifying the gift giving after spending far too much in previous years on gifts that now clutter our home or ended up as waste because they did not pass the kiddy test. The one person i struggle to sew for is my husband Kev, he's a little fussy about what he wears, he's a jeans and t-shirt guy so i'm thinking i will use the Pete pattern and make up a few simple t-shirts for him. If they pass the fit and fabric touch tests then they should be a winner. I'll be borrowing one of his favourite t-shirts to compare fit but first i must find some good quality knit fabric, some of the stuff i've seen is just not up to scratch. A call to one of my favourite fabric stores, Tessuti is in order, i think they have some lovely organic knits.
What Christmas sewing do you have planned? Do you have gifts in mind for your children, family and friends? Leave a comment and tell us about it or even better go join in the sewalong!