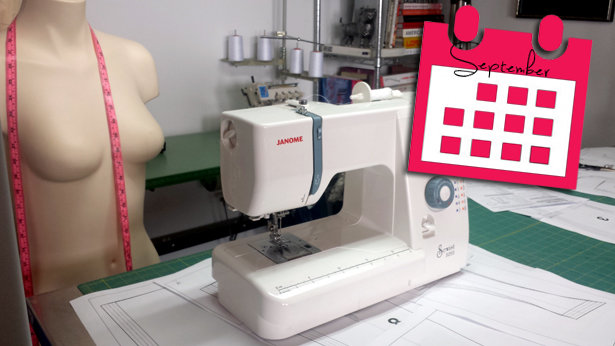 ShareThis
Hey BurdaStylers! As you may or may not know September is National Sewing Month, and we are going to give away a pattern every day.
Everyday in September make sure to check our Facebook page where we will feature a pattern and all you have to do is comment to win the pattern. We will pick a winner and get in touch through Facebook and ask for your BurdaStyle.com username so we can send you the pattern!
September is also my birthday month (coincidence?) so stay tuned for a special birthday offer a little later on in the month.
Happy Sewing!
Meg