BurdaStyle and Etsy present D.I.Y. Fashion Show @ Venue 222 South by Southwest 2011 from Magic Spoon Productions on Vimeo.
Last week we packed our bags and headed to Austin, Texas! While taking in our fair share of technological innovations, new music and fantastic street vendor grub, we helped sponsor a DIY fashion show with some seriously talented designers from around the country. Held at Etsy's Awesome in Austin space, the show highlighted 15 designers and their handmade creations in front of a huge audience of fashion fans, bloggers, BurdaStyle and Etsy members and tons of SXSW attendees. See photos from the show after the jump!
Video by Jose Lozano at Magic Spoon Productions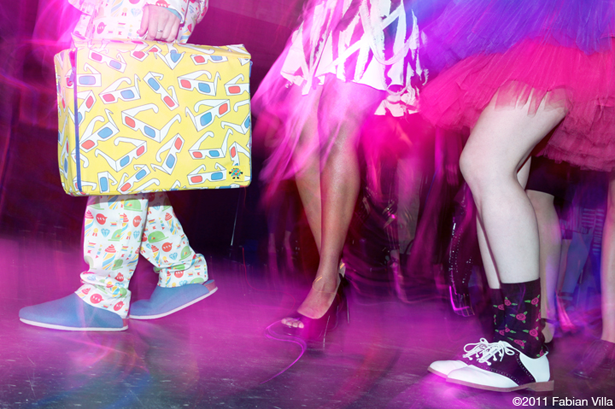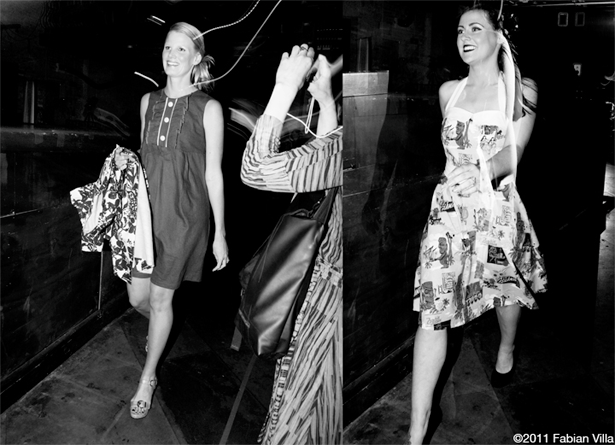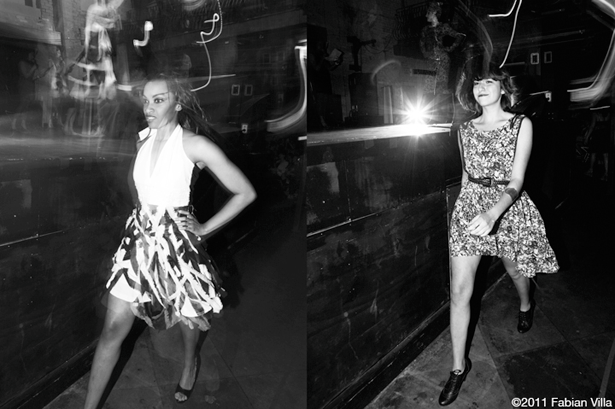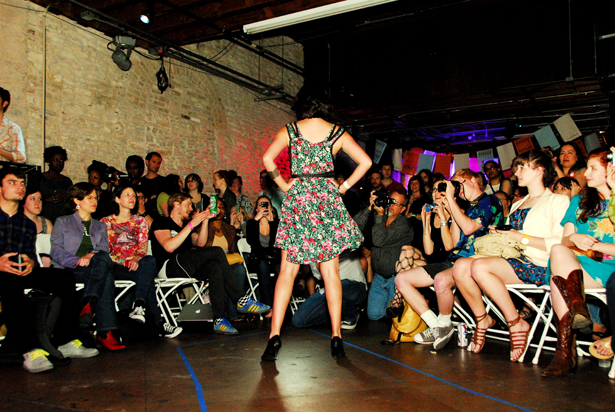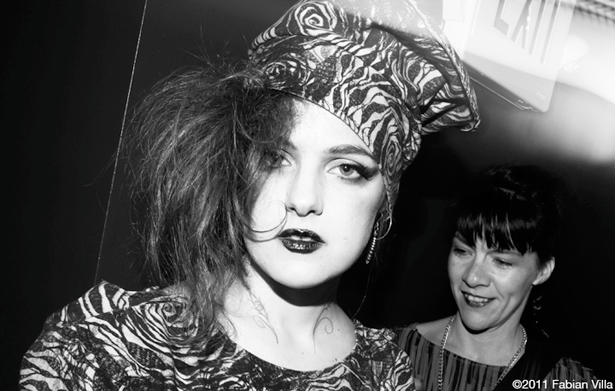 Photos by Fabian Villa and Sarah Maspero
Want to see more? Head over to our slide show for your own front row seat!
BurdaStyle co-founder Nora Abousteit played emcee for the show, introducing each designer and their look to the audience. Participants included:
MLW Malissa Long Wear
Rocket Betty by Margo Scott
Robie Kaye Dodson
Nunca Nunca by Brandy Lee
Old Rags Design by Ivana Krejci
SavannahRed by Anslee Connell
Mokuyobi Threads by Julie Pinzur
Kramp Kouture by Shannon Kramp
Geneva Hopson
annemarie bags by Anne Marie Beard
iheartfink by Kristen Kempton and Karen LeBlanc
Megan DeVore
Eclectic Visions by Sara Macias
Reese Juel
Katie Pray
Thanks to everyone who came out to see the show and a special thanks to all the participating designers – it was an amazing experience we were honored to be a part of!