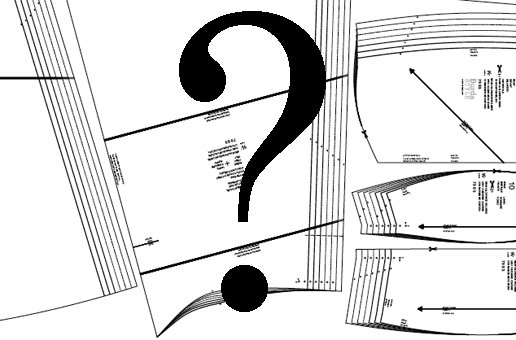 ShareThis
This is a little different from our other contests. Instead of having you all design something new, we would like you to submit a creation which has already been made. What this means is we would like you to suggest another member's creation (not your own) to become a BurdaStyle pattern. Go through your favorites and nominate the best of the best.
What we are looking for:

A flowy dress for the spring collection of 2009.

It must be a dress created by a member, based on either a BurdaStyle pattern or from their own imagination.

It cannot be based on any other pattern, from any other company.

It must be located on the BurdaStyle site.
You have until this Thursday, August 7th, to submit your choices to us at team@burdastyle.com. Please send us the name of the member, the name of the creation and the URL. From there, we will go through all of the submissions pick out the winner!
If you do not want your creations submitted, please write so in your profiles. If you are submitting someone's creation, please check with that member first.