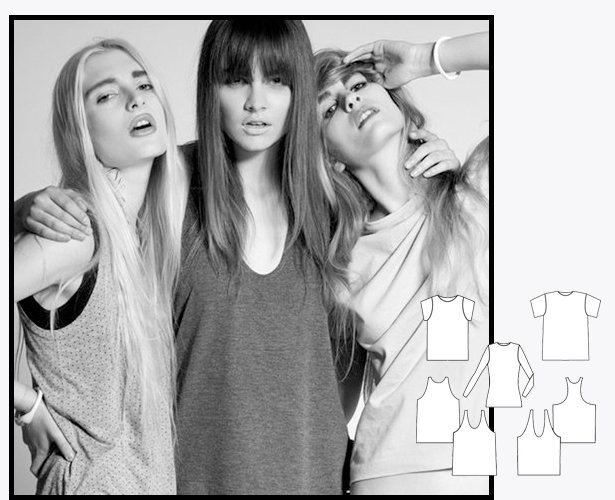 ShareThis
The changing of the seasons can sometimes cause one to be melancholy— saying goodbye to warm summer days and your laissez-faire attitude towards life. But it can also be exciting, many people choose Fall as their favorite time of the year, and not only because of the changing of the leaves or apple cider— it means a new wardrobe! If you're looking for some back to school tips (or an updated work wardrobe) read on for patterns and inspiration!
And the projects:




Channel your inner school girl with our sweet full skirt. Try it in crepe wool for the Fall, a tartan pattern or plaid this this burdastyle babe in her plaid skirt + petticoat!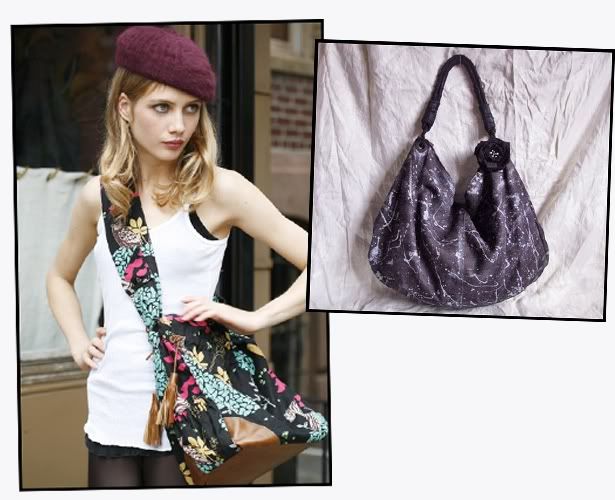 Bag it with one of these cool bags: be boho fabulous with our printed cotton boho bag; or try this trendy and utilitarian paint splattered bag pattern.




Fall means finding the right coats and jackets— which can be super tricky! If you love a trench coat, try this bright red trench coat; if you prefer a sportier look, try the royal blue tailored jacket in sweatshirt material.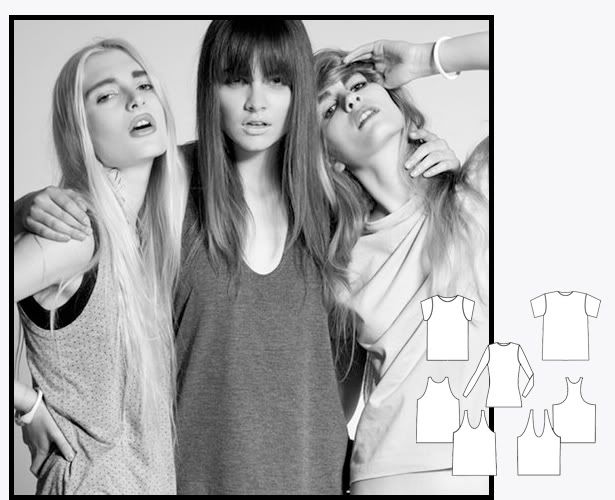 Has anyone noticed how cool Angela Kane is? Well I have, and am psyched that she's added yet another new pattern— this one is 5 T-shirts-in-1, you can't get much better than that!




And many folks say that dresses are their favorite pieces of clothing (besides jeans that is) so look how sweet this cherry pickin' dress is; and this sweetly detailed (and free) candy sundress pattern!




And we can't forget your feet! Have you ever wanted to take a stab at shoemaking? Well, if you find it too daunting, try Alison's fabric covered shoes tutorial to coordinate your dress and shoes; or you can DIY your sandals!