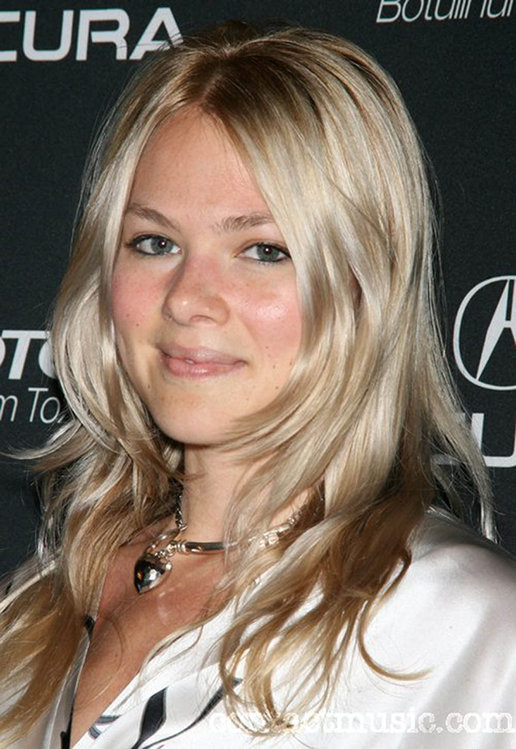 ShareThis
I decided I wanted to become a fashion designer by default; having always a strong interest in art, my mother being an extraordinary painter (who also taught me to sew), my father, an English major with an obscure sense of humor in language as well as in illustration, I graduated high school planning to become a sculptor, painter, or jeweler. I moved to San Miguel de Allende in Guanajuato, Mexico, to study fine arts at an international institution and became entranced by silver-smithing. A year went by and I realized that body adornment was extremely important to me, having always worn clothes that had been altered to my liking, or as a teenager, made by myself, I decided I was keen to study fashion design. True to my wandering nature, I enrolled myself in another international program which landed me in the morosely beautiful city of Florence, Italy. Our design rooms were perched upon a striking yellow ocher building which nested at the base of Ponte Vecchio on the river Arno. Learning to drape changed my perspective on fashion design completely. With a few props & tools there are endless patterns and forms to create, it's incredibly addictive.

To bring my message to you in less than 1000 words, I will sum up the meaning of this explanation by saying that sewing & design changed my life. And created what is meaningful in my life now. To be able to create a unique piece of clothing is invaluable, and being able to wear this creation and interact with the world while in it is incredibly fulfilling, a unique experience unto itself. I have had my own line since the day I graduated from college. I moved to Los Angeles upon getting my BFA and set up shop in a tiny little closet above the stairs in my apartment. I would scour the garment district for old bolts of washed silk and jersey to make limited edition, 1-off collections and bring them around to stores where many buyers placed the limited collections on consignment. I also did many "punk-rock flea markets, and other more upscale flea markets where I'd sell t-shirts and dresses to boys & girls for $20 each.

The popularity of these mini-collections became an issue at a certain point; the buyers always wanted more, yet I had used up the entire roll of a vintage washed silk print and it was gone. Forever. As much as I loved the exclusivity of 1-offs, I decided it was time to transform the line into a wholesale collection. I moved to New York City in the winter of 2006 and while searching for an apartment, I auditioned, much against my own will at first, for Project Runway, the hit fashion design competition series. I found out I had been cast as a contestant in May. Everything changed.