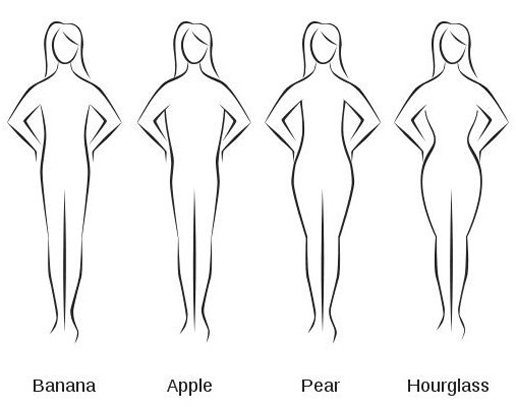 ShareThis
Before I do anything I'd like to thank Rachel for her wonderful blog on the Ruff last week – great job!




The first time, I ventured to Ghana, a country on Africa's Westcoast, I drew a lot of attention: little kids called me "Obruni, obruni" (white lady white lady) or ran away horrified by this strangely pale person. I was invited to my neighbour's house, and wherever I visited people made me eat lots of very delicious food: beans, plantains, fish, maizeporridge, peanut and palmoil soup, snail, spinach, cocoa fruit, freshly plucked oranges. "No thanks I am full" was not an option. My work colleagues to whom I am greatly indebted for sharing their wisdom with me, soon solved the mystery. Food is a symbol of wealth and in their unconditional hospitality Ghanaians will serve all they have to welcome a guest.
But I think there was something more to it: I arrived overly skinny and probably looked to them, like a girl that just arrived from a rural village, who never had enough to eat, worked hard and was not particularly healthy. So my hosts, for whom a well-fed (and I mean well-fed) woman is a symbol of maturity, fertility, strength and wisdom, took it on to feed me with Ghanaian "royal jelly", as my work colleagues called it.
Big is beautiful, not just in Ghana but in other countries in Africa: Burkina Faso, another West-African country, staged a Large Lady contest in 2003, to counter the obsession with thinness of the Miss World competition. But just as the Miss Skinny cult, this attraction for bigness has its dark downsides: girls as young as seven, with traditional thinking parents were and sometimes still are, sent to "fattening houses" where they are being force-fed to obtain the desired plump shape (and the associated health problems) – note, at least traditionally these fattening houses had the much more holistic purpose to train a girl in the tough job of marriage and being a mom.
But all this is changing, at least in South Africa: more and more young black women are dissatisfied with their body image. The reasons are deep social and cultural changes, the desire to be "modern" wearing "modern clothes" rather than the traditionally wide dresses; and a sense of emancipation to be able to decide the destiny of one's own bodyshape, after men (in their role as fathers, husbands etc) had for centuries prescribed the ideal body shape. Even in Europe, anthropologists have related changes in body ideals away from female curvaceous forms towards more androgynous figures (for example in the 1920s and 1960s) to female emancipation.