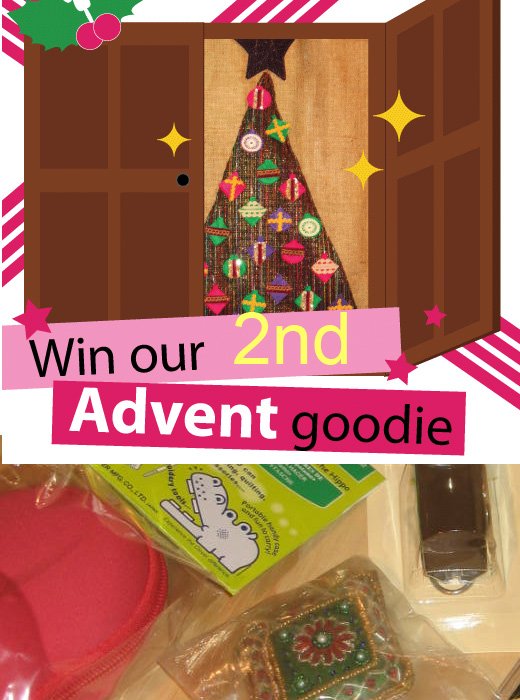 ShareThis
Advent, Advent…and the winner to our first question is:
Kathleen Houlihan. Congratulations! She will receive our little goodie bag with love from our BurdaStyle Christmas team. The answer to How can you test a fabric to make sure it is silk?, is to burn the end of it. The smell is similar to burned hair as well as the remains will tell you where it's at. Thanks so much for plenty emails and answers..
There is still plenty left to win, since we are only at day two of our challenge, and here is question #2
Which designer made harem pants famous?
Please send your answer to answers@burdastyle.com. First one to get it right, will win our second goodie bag!
We are looking forward to plenty more responses, rules and regulations, you findhere.