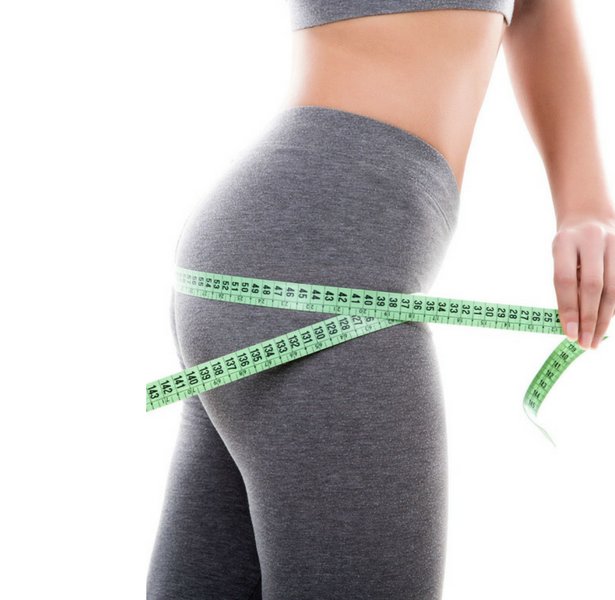 ShareThis
Do your new trousers form unattractive horizontal folds below the seat? This is caused by too much length here. We'll show you how to professionally adjust for this, just read below…

START: Step 1!
On one trouser leg, pin up the extra length as a horizontal fold, from the centre seam to the side seam. Of course, this will be easiest if you have a helper.
Step 2:
Leave this fold pinned in place and unpick the centre back seam, from the inner leg seam to shortly below the waistband attachment seam. Pull one trouser leg into the other, right sides facing, with the pinned leg on the outer side. Working from the pinned side, pin the trouser legs together as they naturally lie together as the result of the tighter (pinned) curve. The extra length on the extending (not pinned) leg should be slid carefully up. Now transfer the seam line of the pinned leg to the second leg, with the help of straight pins.



Step 3:
On the trouser leg with no pinned fold, draw the new seam line along the straight pins, with tailor's chalk, or hand baste along the new seam line with a contrasting thread (here red), making sure to not catch the pinned trouser leg with the basting stitches!
Step 4:
Remove all straight pins. Pin the trouser legs together again, along the original centre seam, right sides facing. Stitch along the marked new centre seam. Trim the seam allowances to an even width and finish the edges. Try on the trousers. If there is still a little too much length below the waistband, pin up this extra length as a horizontal fold below the waistband attachment seam and set the waistband correspondingly lower.



Left: Shortened Trousers; Middle: Low Rise Cargo Pants; Right: Plus Size Pants

IN GENERAL:
Even perfectly fitting trousers will form a few folds when you move. That's normal. But no folds should form in straight-cut pants or trousers with wide legs when you are standing straight and still. The fabric should fall smoothly. On the other hand, skinny jeans and leggings-style trousers should have slight horizontal folds below the buttocks. When you sit, the buttocks automatically become rounded and need more room.



For more help getting the perfect fitting pants patterns, try enrolling in our Perfecting the Art of Pants Fitting and Construction course!