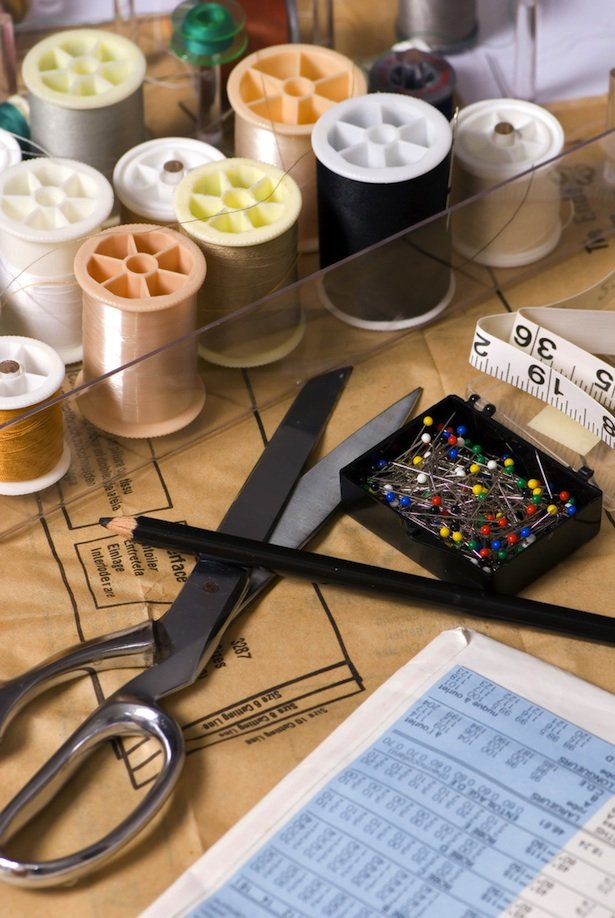 ShareThis
We've got lots of great new digital products for you to enjoy.
Have you been noticing all the fun, new stuff around BurdaStyle.com lately?
We've added our own exclusive webinars. They're one-hour live video presentations (think an expert presenter streaming PowerPoint info on your computer), and they've been a great success so far. We've got new webinars every week on topics ranging from skills and techniques first-hand notice and a link that will allow you to register for the week's specific webinar. The webinars have been taught by our fantastic Burda team (including yours truly as of next Thursday!) as well as some of our superstar instructors from The Sewing Studio. Best part? If you can't attend a webinar live, you can download on-demand recordings of past webinars.
What else?
You'll also soon (Monday!) get to experience our first online course! We've taken the most popular class from The Sewing Studio (the sewing classes I started in my Toronto apartment that have now grown into locations in Toronto and NYC), and we've converted that to a self-guided online course that you can walk through with the help of a talented instructor.
We're also working on some fantastic videos, so stay tuned for more about that. Also, offline, we're about to unveil a brand new BurdaStyle magazine! More details about that soon!
So stay tuned! I'll be sure to keep you posted of everything else we have going on. Can't wait to have you join us. I'm looking forward to being a part of your sewing growth. I encourage you to challenge yourself, learn new techniques, and, as always, keep sharing your ideas, projects, comments, and tips here with the other members of our BurdaStyle community.