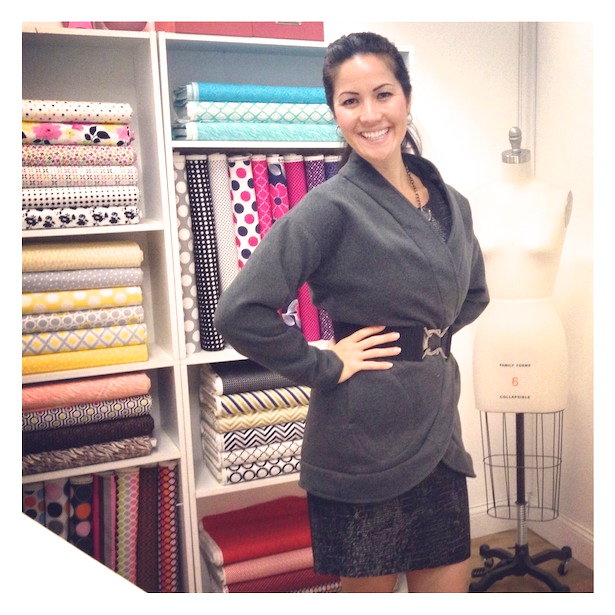 ShareThis
Our first sew-along has finished! Can't wait to do this all again!
Here it is! My version of the Plaid Jacket pattern from our very first BurdaStyle sew-along. I had such a great time putting this together and what made it even more fun was chatting with everyone in the comments and on social media.
What about you? How did yours go? Please share! Upload your project in your personal profile and link to it below so we can all "ooooh" and "aaaah". :)
So here's what I'm going to do different for next time: I'm going to work ahead so that I can include tips and process photos. And let's add a hashtag (#burdasewalong) because doesn't everything need a hashtag these days?
Anything you'd like to see different for next month's sew-along? Let me know!
I'll reveal November's sew-along project this Sunday, November 3rd. I'm thinking a simple dress. (I love that some newbies have been joining us!) Let me know what BurdaStyle dresses you love that would be suitable.
A HUGE CONGRATULATIONS to all who participated in our very first sew-along! And if you didn't have a chance to do the sew-along with us yet, but still want to, here are the blog posts for Week 1, Week 2, Week 3, and Week 4.)