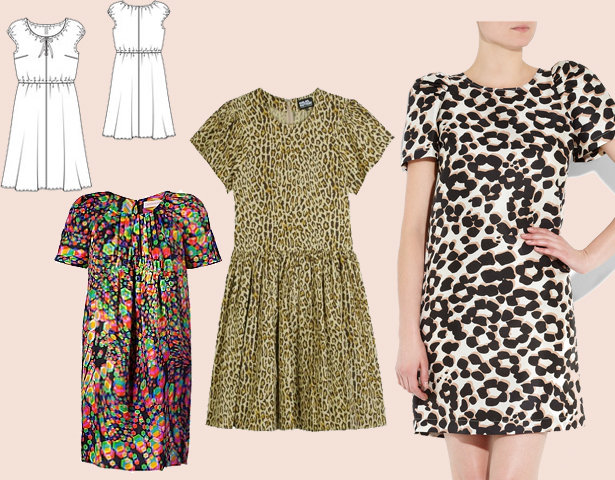 ShareThis
Updated: June 9, 2011
Dear BurdaStylers,
Thank you all so much for your thoughtful, intelligent responses. BurdaStyle is home to not only the most talented sewers in the world, but also some of the brightest, most articulate community members on the world wide web. Our team has heard your input, and sincerely appreciate them. This has been a very meaningful learning experience for us.
The patterns featured were created out of a specific cultural focus, tailored to the audience of their designers. Nonetheless, we are a worldwide community, and absolutely understand that what was showcased may not suit all of the diverse styles found within our community.
We strive to promote a healthy perspective on fashion and image, one that celebrates the myriad expressions of beauty we see everyday. It was never our intention to offend anyone. The expression of who you are is what makes BurdaStyle such an inspiring platform.
In the future, we will work hard to showcase patterns that represent a wide range of tastes, and a pattern collection that flatters a spectrum of body types. We will also make diligent efforts to communicate any significant revisions we make to our editorial content.
The conversations that occur on BurdaStyle cover a range of subjects, and we can always count on our community to express themselves in a thoughtful way. These situations (as uncomfortable as they can be) are incredible resources for us to learn more about our community. The BurdaStyle team may be small, but we each give 110% when it comes to making BurdaStyle a better place.
—————————————————————————————————————————————————————-
These new patterns may just make up some of your favorite new wardrobe staples— and they are available in sizes 44-52! Read on and get the downloads and styling tips…
A-line Dress with Puff Sleeves: This sweet dress is stylish and chic, and it translates just as beautifully in a solid as it does in prints— go bold and loose in a silk print, or try a leopard print in cotton, or follow Chloe's lead in black and white florals! (…above)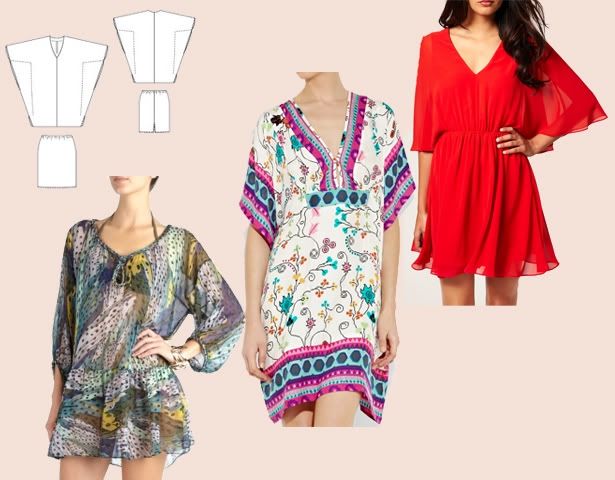 Kaftan with Skirt: A kaftan isn't necessarily just meant for lounging around the pool but you can cut it from chiffon to wear over your swimsuit; or for more coverage, make it in an opaque print and you've got a summery dress; or try this pattern in a bright red that pops for a cocktail look!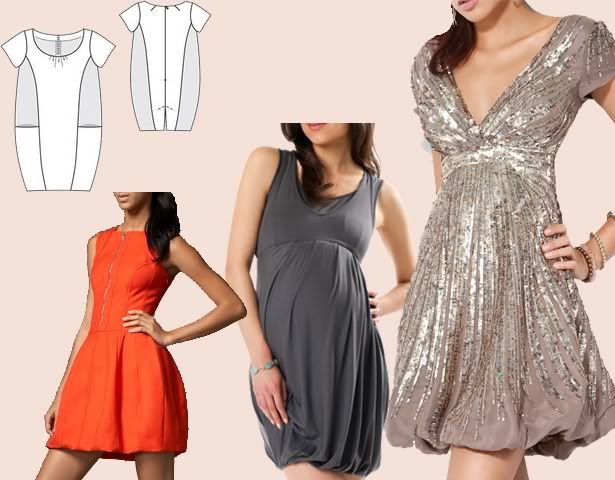 Bubble Dress: Bubble can spell t-r-o-u-b-l-e for anyone of not done right— but there are some very classy ways to make this look work. Try a bright, solid color like orange to reveal the style lines of the pattern; or use jersey for a draped and fluid look; or make a cocktail dress with metallic or sequined fabric.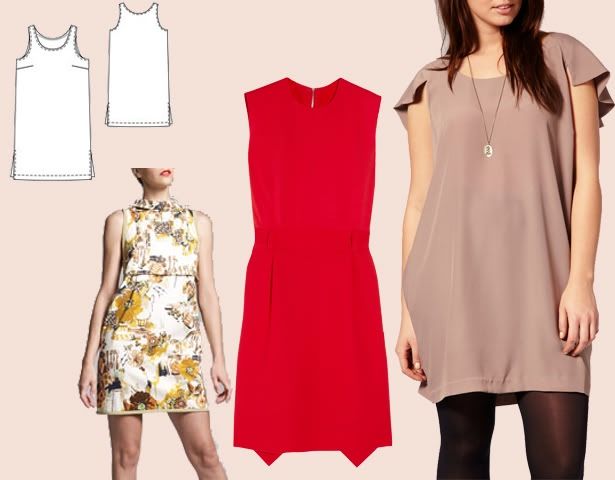 Shift Dress: A simple shift can be made a thousand ways. Try adding a waist to this pattern with a belt or by altering the pattern and cut it from a nice print; a bright red shift makes a great day-to-night look; adding sleeves can cover up the upper arms while creating an interesting effect.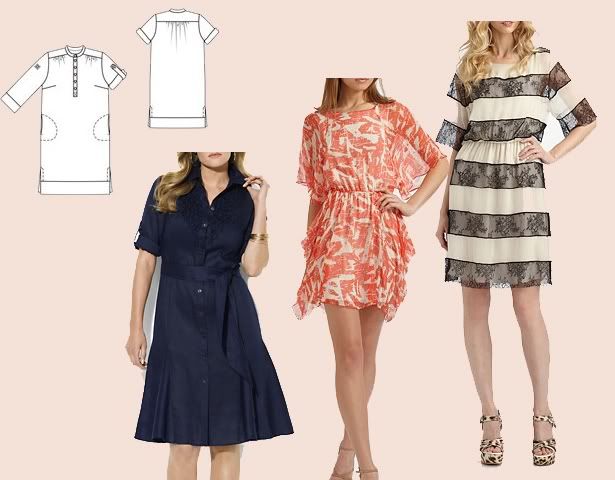 Shirt Dress: Don't be alarmed by the technical drawing, this pattern has 2 sleeve options. A simple navy linen has a nice drape and structured feel; a sheer, bold print makes this a great layering piece; and by using a striped fabric you have a more Mod look while lending the rectangular shape of the pattern more dimension.




Long Sleeved Dress: This long sleeved dress with pockets looks like a cocktail dress if cut in slinky black fabric; and makes for a fun day dress in a plaid; in a khaki silk, this dress has a safari feel.