ShareThis
We're incredibly happy to celebrate that our amazing community has now 500,000 members!
Time for a quick look back! We started about four years ago, occupying two desks at the Etsy office. Benedikta and I set out to create a truly social and fun website for people who want to make their clothes. And I think we managed to do that! We are thrilled to have built a platform that now counts 55,000 projects, over 800 patterns, and over 500 techniques, and 260 sewing clubs worldwide, giving access to beautiful and useful tools and resources that have inspired and taught and improved people's sewing skills.

One of our first sewing classes at the Etsy studios

With co-founder Benedikta at Mood Fabrics in NYC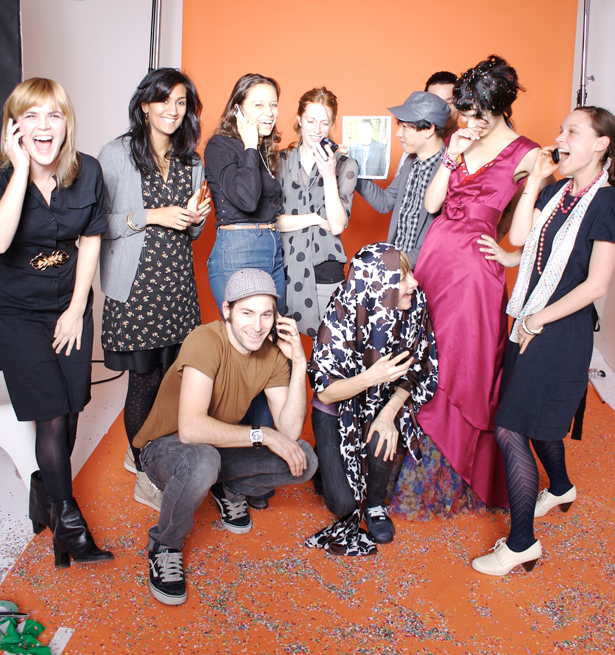 Photo shoot for our Heidi Prom Dress
In the meantime we moved to our own office, Benedikta went off to build Etsy Europe, and we built up the team.
BurdaStyle.com has become ubiquitous in the sewing scene, in the past year we've sponsored thirty craft fairs, held several fashion shows internationally, and formed fruitful partnerships with a vast array of craft and fashion companies.

With Benedikta and Karl Lagerfeld at the Bambi Awards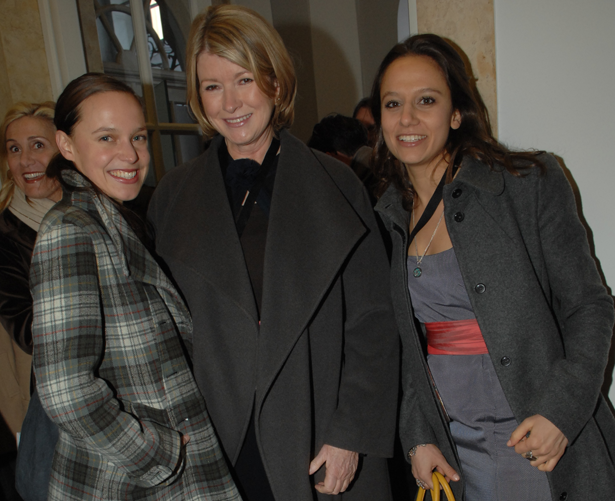 With Benedikta and Martha Stewart
Our members continue to share a wealth of creativity and this is what this site is about! We're awed by their talents. One of our members, Maryy made it from a beginner on BurdaStyle in 2007 to Project Runway in Finland and our member Gretchen (aka: Gertie) will present a BurdaStyle sewing episode on the syndicated US television station PBS.

Mari (aka: Maryy) from Finnish Project Runway

Gretchen (aka: Gertie) on the set of PBS' It's Sew Easy television show
We are thanking all of our members for sharing their creativity and supporting one another. We love BurdaStyle and we hope you do, too.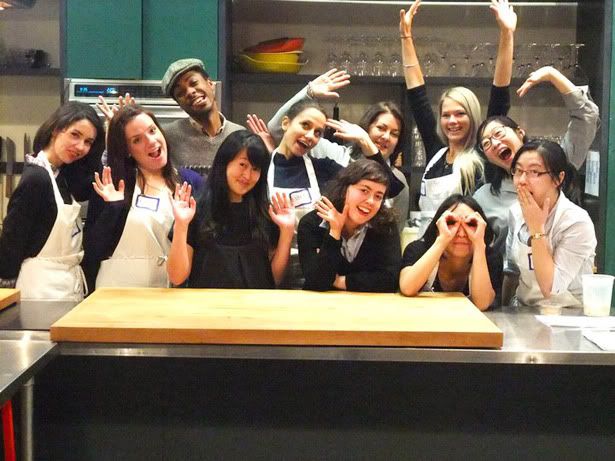 BurdaStyle's 2010 Holiday outing at the Brooklyn Kitchen
Nora and the BurdaStyle Team