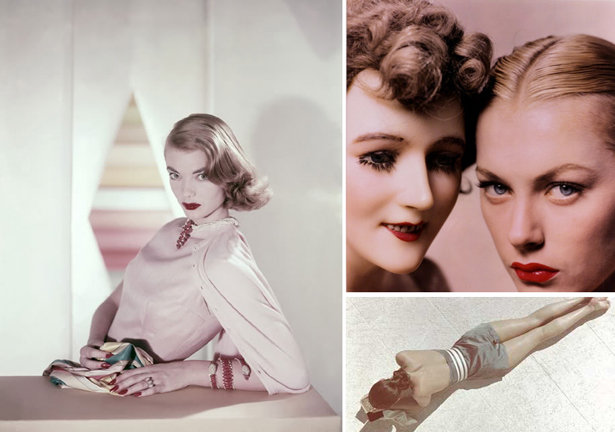 ShareThis
I once wrote an article on Which Fashion Era Are You and learned that a ton of our members adore the 30s and 40s, as do I. Today let's get inspired by the infamous fashion house of Madame Grès and some stunning fashion photographers from her time. Read on…
Madame Alix Grès opened the design house Alix in 1934, but was forced to shutter it's doors in 1939. In 1942, she opened a new house under her husband's nom d'artiste, Grès. In the mid-1930s she became known for extravagantly arranged clothes made of silk jersey in the classical Greek style and with few visible seams. Information on Grès from KCI Digital Archives.




The lady herself; Vintage Madame Grès Greek Style Evening Dress c. 1955;




Lilac gown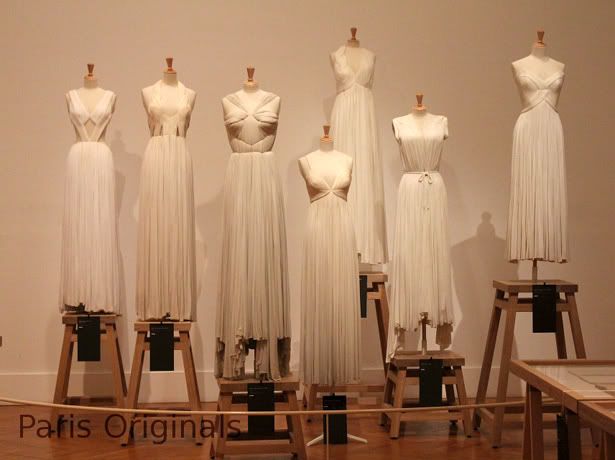 The above image is from Paris Originals. Visit the website for beautiful photos of Madame Alix Grès' work and other interesting books.




Gres often used jersey and wool for evening gowns




A Madame Gres label


Horst P Horst (Horst Paul Albert Bohrmann); Photographer. "In the history of twentieth-century fashion and portrait photography, Horst's contribution figures as one of the most artistically significant and long lasting, spanning as it did the sixty years between 1931 and 1991. During this period, his name became legendary as a one-word photographic byline, and his photographs came to be seen as synonymous with the creation of images of elegance, style and rarefied glamour." For more info and photos, visit horstphorst.com.




Ginger Rogers, 1936; Marlene Dietrich




1942; Coco Chanel (Reclining), 1937; 1943; Round the Clock I 1987




Lisa as V.O.G.U.E., 1940





Can you guess which one is from the past, and which one is from the present? Horst P Horst; Prada 2011




Model in Christian Dior Dress Abandon, 1948/1949 by Willy Maywald; Dior and model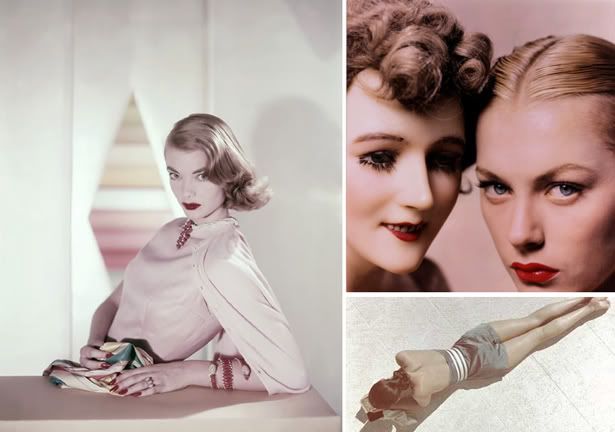 Horst P Horst; Erwin Blumenfeld; John Rawlings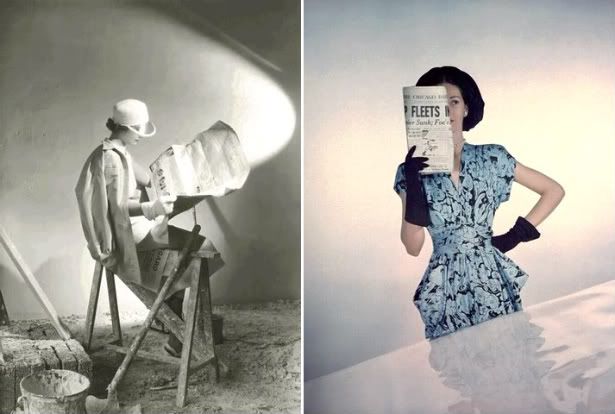 Cecil Beaton; Constantin Joffe




The 30s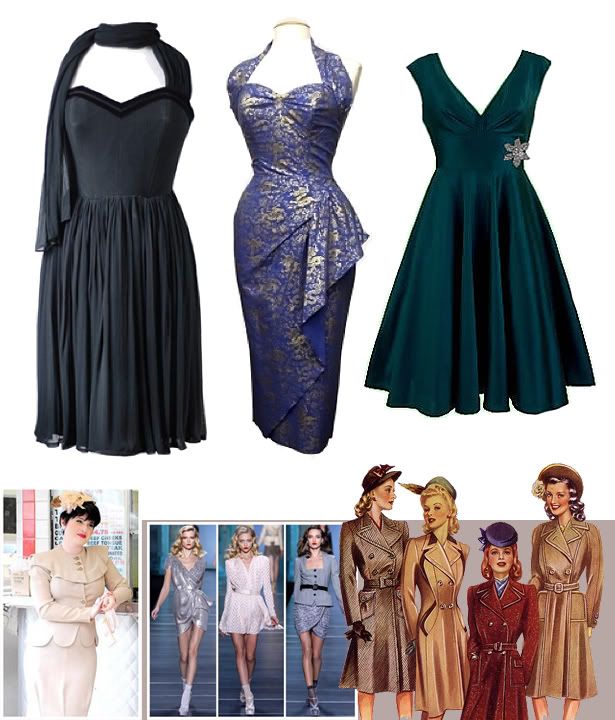 The 40s