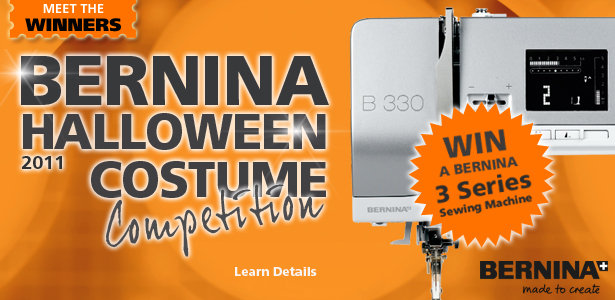 ShareThis
The votes have been counted. We are so excited to announce the winners of our Halloween Costume Contest sponsored by BERNINA!
Drumroll, please…
1st Place: For the Honor of Grayskull!
2nd Place: Baby Wise Owl
BERNINA Favorite: Cockatiel Costume

Left: First Place For the Honor of Greyskull by kittykatkadillac. Right: Second Place Wise Baby Owl by suzeb.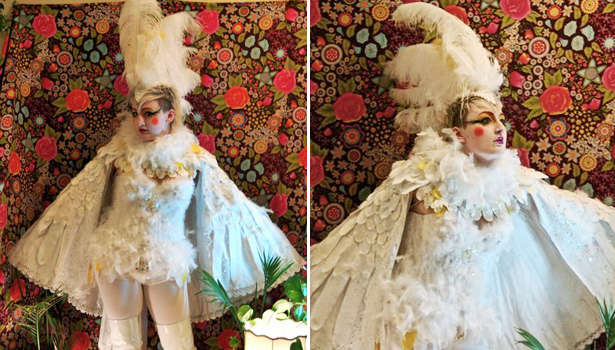 BERNINA Favorite: Cockatiel Costume by sandwhichlamp.
Thanks again to everyone who participated. We were so inspired by your creativity, talent and humor. Also, a huge "Thank You!" goes out to BERNINA for helping to make this contest possible.
Don't forget to stay tuned for our next fun and fabulous creative challenge!