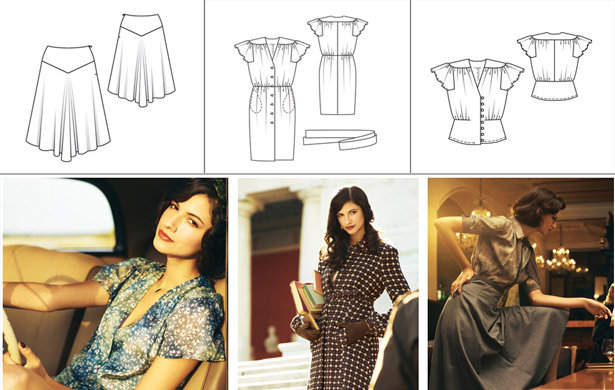 ShareThis
Are you into romantic, flirty designs with vintage looking yokes and soft lines? If so, you're in luck, meet 10 of our newest pattern additions.
See them all below: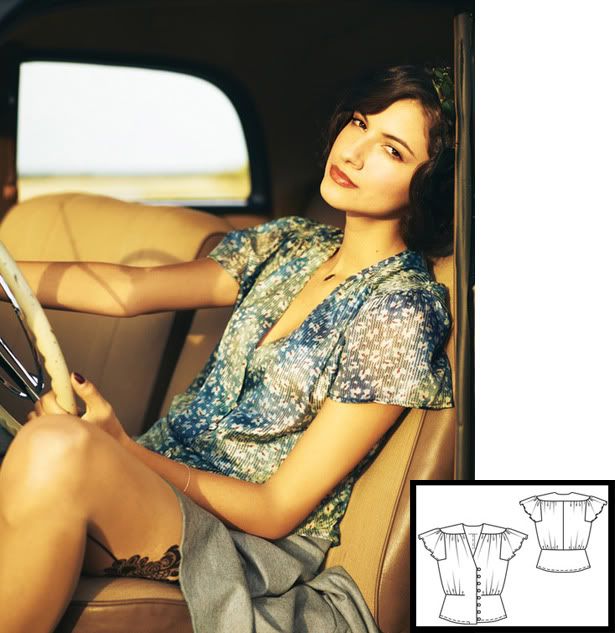 Slightly gathered sleeves and an interesting yoke make this pretty blouse a staple many girls could cherish.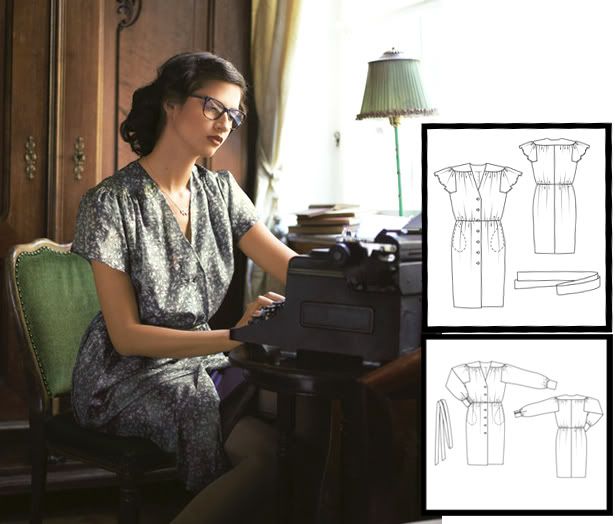 This sweet dress takes the blouse above to the next level, adding a skirt & pockets— which can be a girl's best friend if she wants to go out sans purse. There's also a long-sleeved version for the cooler days.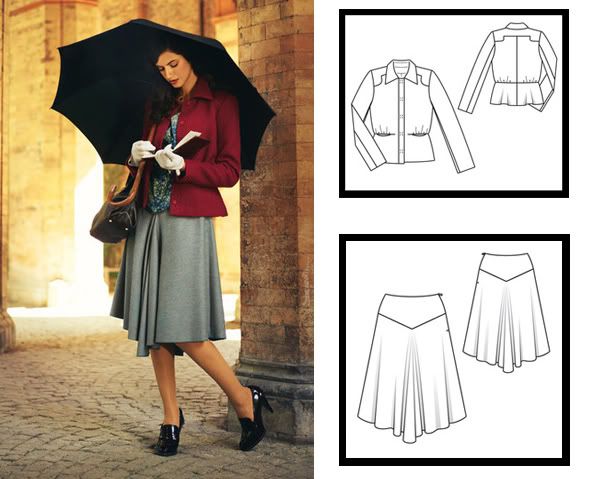 There are so many skirt variations under the sun, but sometimes some styles are just right. This skirt w/front pleats looks like a skirt out of the 1950s. It has a nice retro feel. The cropped jacket with special pockets is available for download too!




Nothing says Mad Men like this 3/4 length sleeve blouse. Paired with a voluminous A-line skirt, and you've got a date with Don Draper.




If you're a fan of the shirt dress, check out this flirty version of the often masculine look. The picture above makes this look like a wrap dress— but it's not, check out the technical drawing.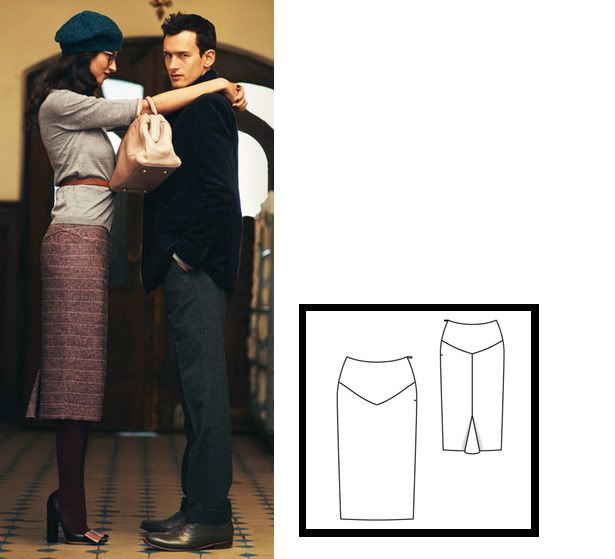 If you're into sleek skirts, check out this pencil skirt w/godet— it's a sexy silhouette, but can be made playful if cut from a fun plaid or tweed.




In New York City winters, the coat you're wearing can make quite a statement, If you're into statement coats, check out this gathered sleeve coat with belt and have fun with it in a bold color or print.