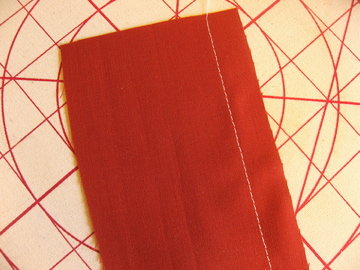 The area between the stitching and raw, cut edge of the fabric. The most common seam allowances are 1/4in, 1/2in and 5/8in. Your pattern should say which seam allowance you are to use.
Sep 29, 2016, 11.03 AMby Jerryd
Talk to us!
Is there a term missing? Spot an error? We'll take care of it!