Shirring a scarf
Added May 18, 2013
London, United K...

Step 2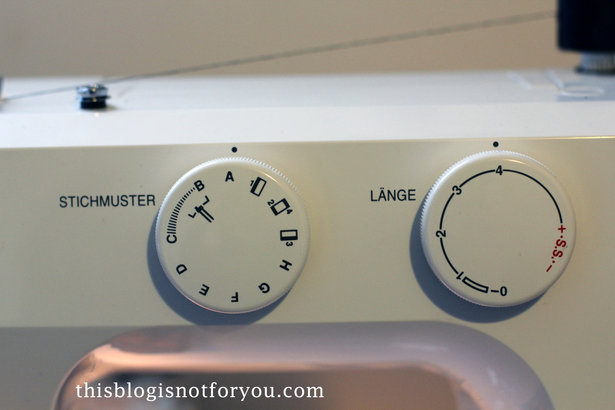 Insert the bobbin as usual. You can make the bobbin thread tension tighter, if your machine has that option. I just left mine how it was and it worked fine.
Pull the bobbin thread up manually. Make sure it doesn't pop back into the machine (this happens when you don't pull up enough thread).
Set the machine to a straight stitch and a long stitch length (like a basting stitch).
0 Comments