Pretty Lace Hem
Added Feb 15, 2010
Toronto, Canada
Intro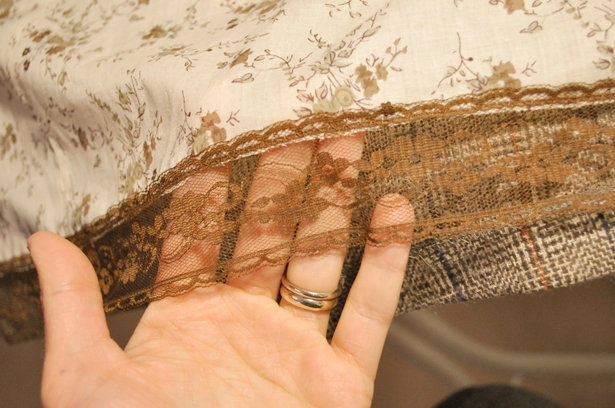 Add this pretty hem to any skirt or dress lining to give it a vintage charm. I think it would also make a fabulous hem for a gorgeous silk charmeuse slip or nightie. It's really easy to do!
See more tutorials and projects on my blog at http://www.happyseamstress.com
Technique Materials
Something lightweight that needs hemming, enough lace to go all the way around the hem plus 1 inch, and thread that matches the colour of your lace.
0 Comments