Natty's Birds of a Feather Costume Tutorial
Added Oct 2, 2011
by nattyjane
Berkeley, Califo...

Step 3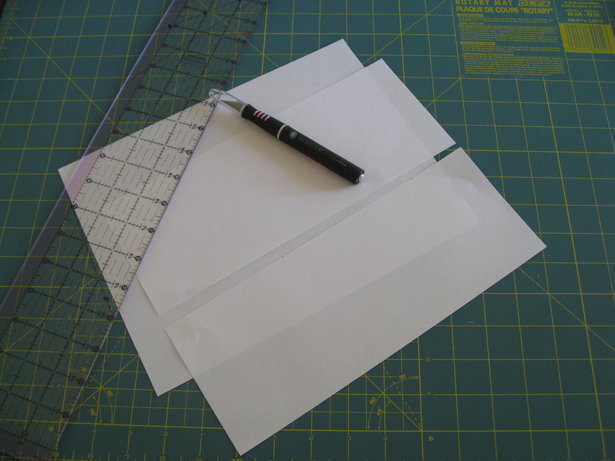 To make the process of wing construction faster, the feathers are created in sets that are double layered. For my original costumes I used sets of four feathers in a row, which I will also use in this tutorial, but once you have the basic idea, you can change it around any way you would like for your wings.
To cut even feathers of uniform size, we are going to create a paper feather template.
Take two pieces of paper of equal size (here I am using standard 8.5''x11'' printer paper) and cut one in half, hot dog style as shown above. Take one piece of the cut paper and set the rest aside.
0 Comments