long sleeve shirt out of 1,1m of stretch fabric
Added Dec 27, 2012
by tejka
Nova Gorica, Slo...

Step 4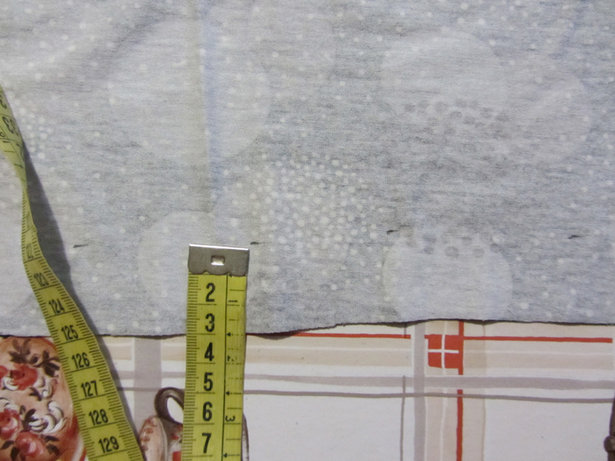 Than cut another belt 3cm wide for making neck line.Again,
you have shorter fabric.All these belt pieces you may need
when finishing slleves or neck line. You don't have to cut them
if you don't need them. In my experience I cut them always,
eve if I don't need them.Somethimes it happens that you need
them but there is not enought fabric left.
0 Comments