long sleeve shirt out of 1,1m of stretch fabric
Added Dec 27, 2012
by tejka
Nova Gorica, Slo...

Step 1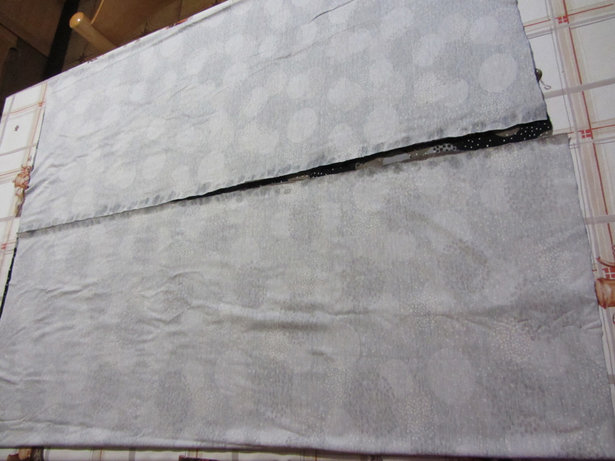 Hi,
Iast time I bought exactly 1,1m jersey fabric with some
retro pattern. My goal was to make long sleeve shirt.
One thing to say, but another to make:)
I will show you how to properly use fabric to make it.
What you need is: pins, scissors, fabric (1,1mx1,4m),
ruller, marker and a table.This pattern is Simple Blouse 12/2012 #119.
I assume that pattern is bigger because it was drawn for
non-elastic fabric. My client is 38 so I will take 36 and
cut it with no sew allowance. Other wise shirt would be
-believe me too big.Another thing to think. Sleeve is bigger than shirt,
so try to gather it or maybe change the pattern sleeve.
0 Comments