KEEP THAT DRESS ON YOUR SHOULDER!
Added Jul 31, 2010
by magdamagda
Romania, Romania

Step 1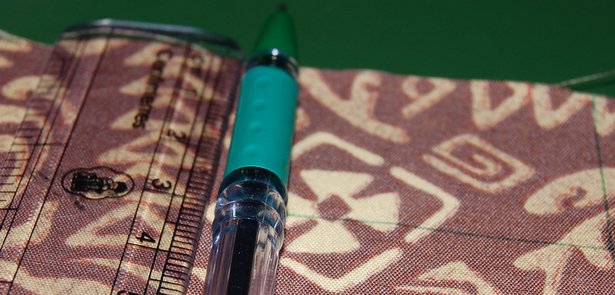 You will need a scrap of cloth, thread, 2 snap fasteners, you can
completely do it by hand or help yourself with the sewing machine - it's
a fast, no-fuss technicality! From the piece of cloth cut 2 rectangles
3/5 cm each.
0 Comments