How to Thread a Needle Step by Step
Added Mar 10, 2011
by Rebekah Fox
Newaygo, Michiga...

Intro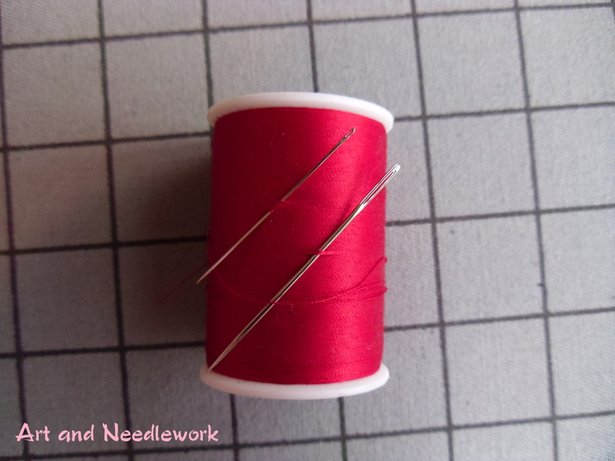 Threading a needle. It may be true that it is the basic of basics when it comes to sewing. However, I'm sure the newbies out there would benefit and novices might pick up one or two things they hadn't heard before. So keep an open mind those who have been sewing since the age of five! :)
Note: I wanted to point out that a lot of the methods and techniques I use in sewing I've learned on my own, so I may or may not do it the "traditional" way. Whatever the case may be, I know from years of practice, that these methods of mine do work!
~Rebekah~
http://www.artandneedlework.blogspot.com
Technique Materials
Thread, needles, scissors, wax.
0 Comments