How to make ruffles
Added Aug 24, 2009
by sewella
South Of Eden, M...

Intro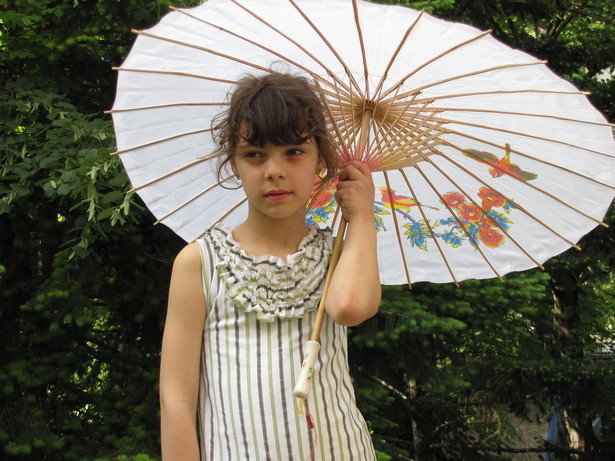 When I uploaded my bolero with ruffled front people inquired how I made the ruffles. So I thought I might make a tute on ruffles.
This simple how-to shows two easy techniques.
The Intro picture shows one of my older creations witth a ruffled bib.