"Fiskers Unzipped Tutorial Contest" Super Simple Elastic Wai...
Added Feb 21, 2011
by cweeks
Decatur, Georgia...

Intro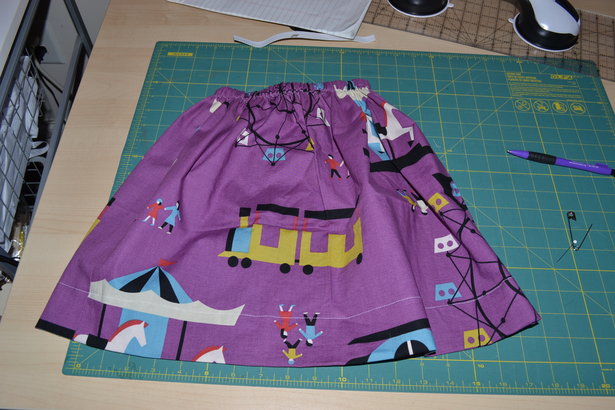 My 3 year old daughter LOVES skirts. And I like making them for her but like to do quick and easy ones. She messes them up and grows out of them so I would be frustrated if I had spent tons of time making a skirt for her.
This skirt takes about 20 minutes.
Technique Materials
1/2 yard of fabric
0 Comments