Embroidered button loop
Added Feb 13, 2011
by mixtlii
Montpellier, France

Intro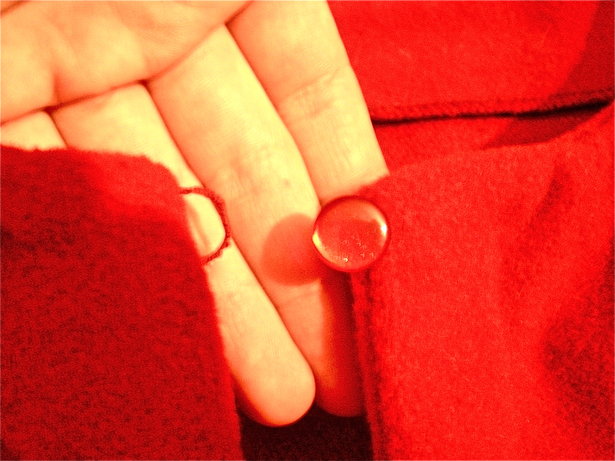 This technique is used when you want to add a small button between two structures that are not supposed to be superimposed but must be hold close together. Example : a bolero with only one top button.
It is very simple, it is cute and it looks so professional!
Technique Materials
thread, needle, a small button.
0 Comments