Cuttest Little Bow Belt
Added Aug 11, 2011
by vasgarcia
Prescott , Arizo...

Step 5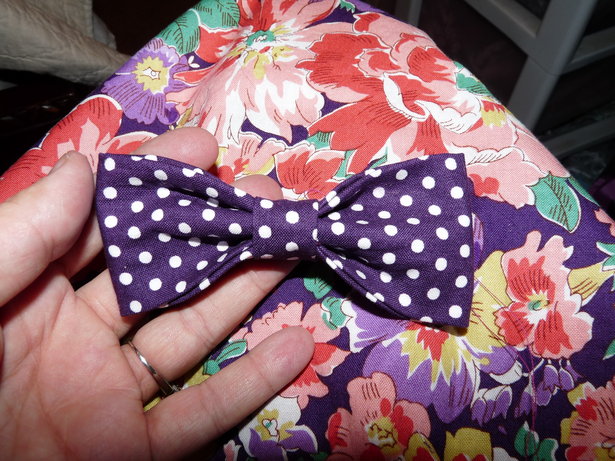 Repeat step three for the bow center piece. Measure out how long you'll need for the center piece and clip the excess. Ladder stitch the center piece to the bow. Then ladder stitch the bow to the belt piece.
Turn in the open end of your belt piece and ladder stitch it closed. Attach either a hook and eye, velcro or snaps so that when your belt is on, it's overlapping and at a downward angle (if that makes any sense). See main picture for reference. :)
Strap it on and ENJOY!
0 Comments