Cutout applique for sheer fabrics
Added Apr 28, 2008
by mirela
Hollywood, Flori...

Intro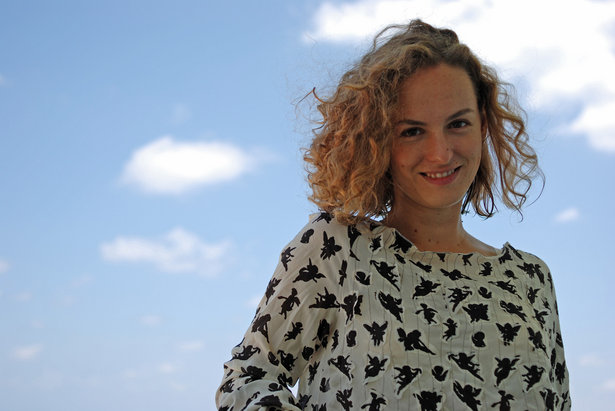 Weather you have a plain solid or print sheer fabric and want to reduce the transparency level a little, after you cut out the pattern you had in mind, you are always going to have some leftover corners with or without the print motifs.
A quick way to add some flair and reduce that transparency is to apply cutouts from the leftovers to the fabric itself.
I did this on a silk chiffon, that does not fray so bad, I'm not sure how it works with knits, I guess it would be nice on those stretch mesh (net?) fabrics too.
Technique Materials
sheer fabric, cutouts for appliqué - from the same fabric or a similar fabric, with or without the print
0 Comments