Canadian Smocking
Added Aug 30, 2009
by scheryka
The Palmetto Sta...
Intro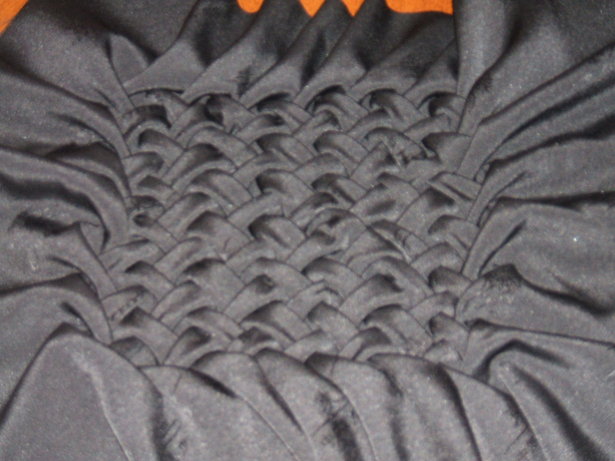 This technique scared me at first. It looked HARD! But once I concentrated and followed the steps 1 by 1, it was so easy! This piece will actually end up on a dress I will be making in the near future.
I got this from http://www.savvyseams.com/techniques/canadian.php
Happy smocking, I know I am! :D
Technique Materials
A silky type fabric, thread, chalk or marking pen. You can actually purchase a kit called Knot's Dots to mark the fabric. I done mine with a ruler and tailors chalk.
0 Comments