bow badge
Added Aug 26, 2009
Bedford, United ...

Intro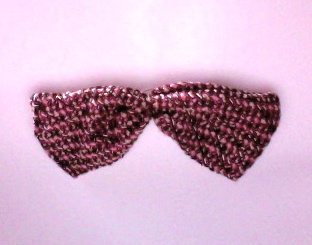 (excuse the cliché name, but i couldn't think of what to call it) this is a cute little bow that is rely easy to make and, can easily "jazz" up and accessorize an outfit
sorry i don't have any pictures at the moment i'll upload some when i get a chance. btw this is my first technique so i apologies if the instructions aunt that clear.
Technique Materials
any will work, experiment with different textures and weaves.
Related Terms
0 Comments