Adding cap sleeves to a sleeveless dress
Added Aug 20, 2010
Oxford, United S...

Intro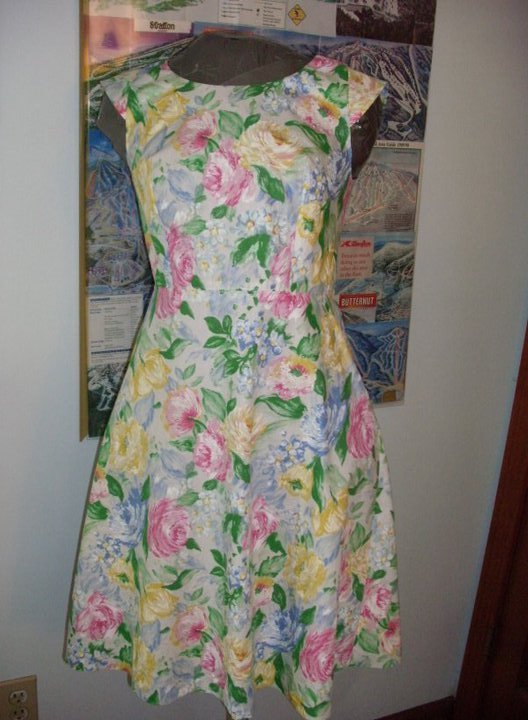 I am a huge fan of cap sleeves, and utilized the added cap sleeve in the dress I made my mom. I am making another dress similar to it and decided the time has come for me to post a quick tutorial on drafting and attaching cap sleeves. Here we go!
Copy and paste this address into your formula bar to go to the tutorial.
http://strawberrypancakesbykim.tumblr.com/post/984542964/tutorial-how-to-add-a-cap-sleeve-to-any-sewing
Technique Materials
paper, sleeveless dress pattern (already cut from the fabric of choice), a tiny bit of extra fabric, scissors.
0 Comments