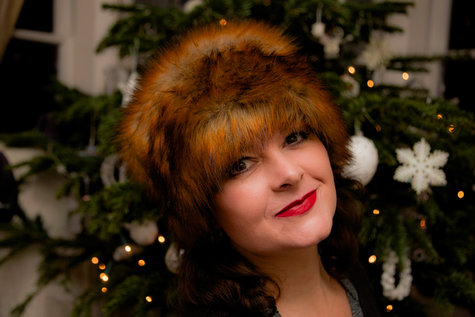 Spurred on by the talk of snow and lured by the feel of this gorgeous faux fox fur, this hat just had to be made!
I've got the theme tune of Doctor Zhivago in my head whenever I wear it!
It's self drafted and I'm working on a tutorial and a pattern download to share if anyone is interested.
You can see this and more of my sewing projects over at ooobop