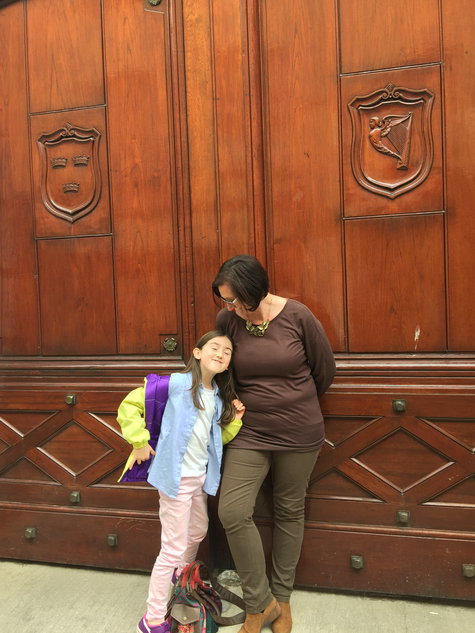 Lovely pattern that I have used a few times now but never bothered to photograph the others.
I took these photos just after a massive lunch and could barley breath!!
The door in the background have two local coat of arms carved on them and I felt it worked with my Autumnal Clothing.
I added cuffs and a little band that ties at the hip just to add a bit more interest.