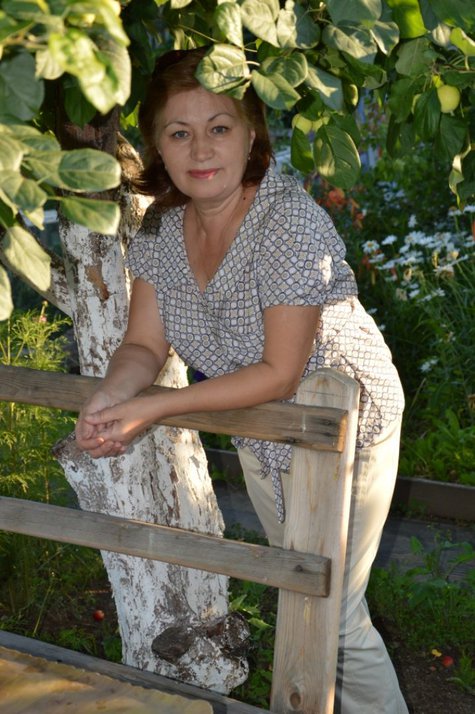 MY MOM'S WORK: VISCOSE BLOUSE
Burda 04/2014 mod 122
Blouse, many probably know, but few of its stitched. Fabric similar to silk. Pleasing to the body. Unfortunately, we did not write any part of, any width, any price. Everything necessary to elicit sellers. Sometimes sellers are "narrow-minded" rather far from sewing.
Fabric in a cage could not pick up, and this figure "decimated" by the cell. Pattern successful. Size 42.Tyutelka the nose, ie nothing and never cleaned, not add, not cut back, not reduced, though wrote that blouse wide. I wear it with pleasure.