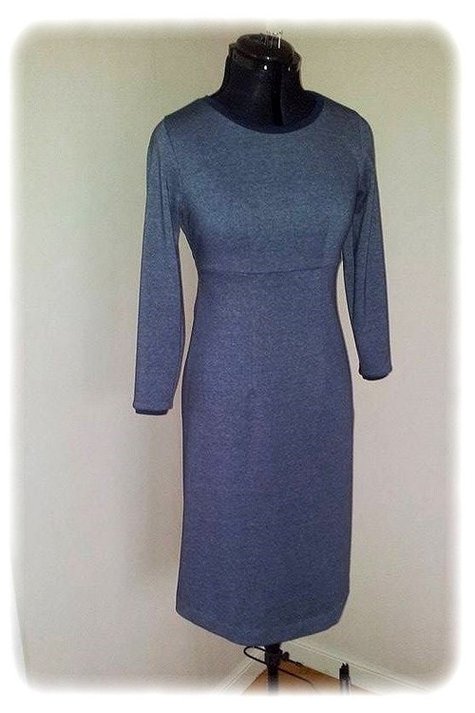 Adress in sweatshirt fabric in a pattern from SoS that I changed a bit.
I took away a hoodie and made a new and lower neckline with a slim cuff.
I made new arms, shortend them and made them slim and with slim cuffs and didn´t put any pockets on.