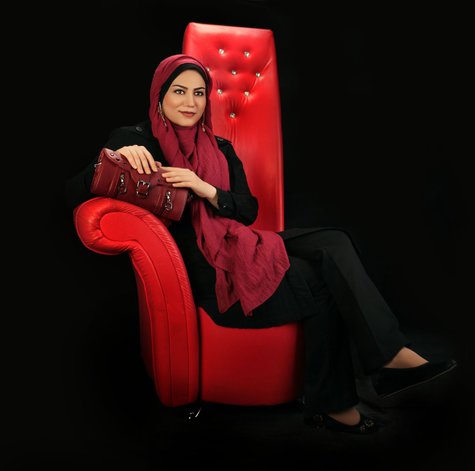 wow!!This photo star of Iranian literature, Miss Hamideh jahedin mohammadi
she was the most beautiful girl in the world of fashion that I asked her to help me to promote this model coat.
coat, dress Iranian women
They are at work and outside of their coverage.
Here, you have the beautiful Miss Iranian official dress coat and scarf in his country the same as you see the veil covering
To coat with her, be careful, wide collar and decorative buttons in combination with a red scarf, attractive color has created a conflict. Do you like this model?